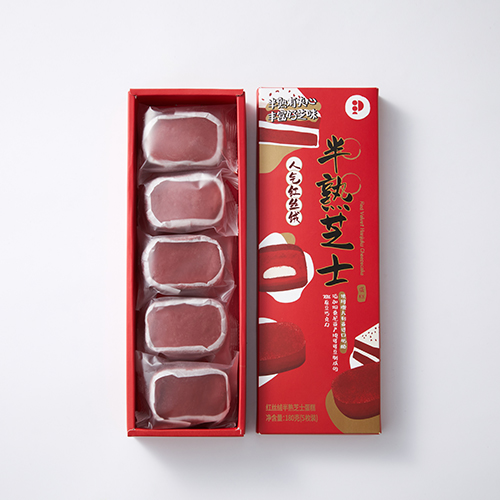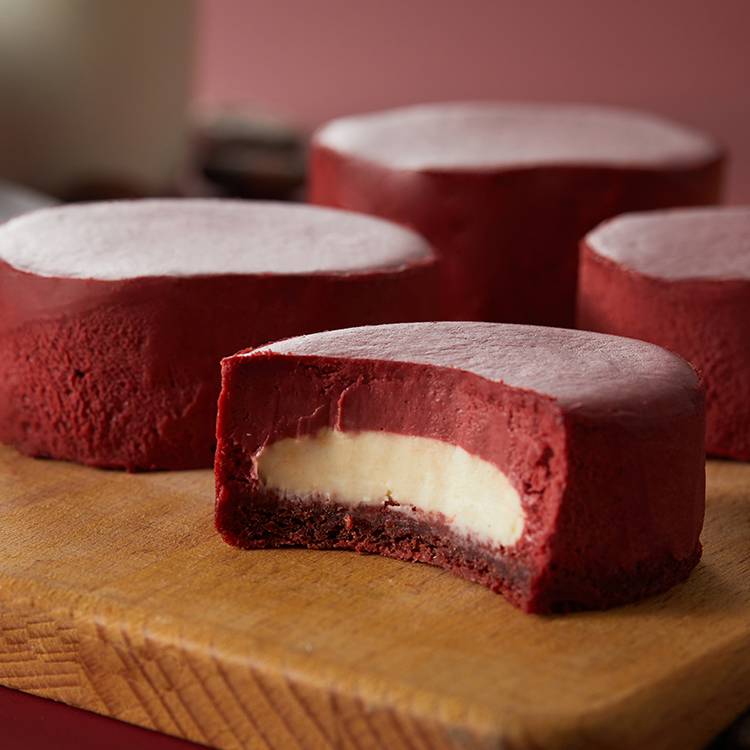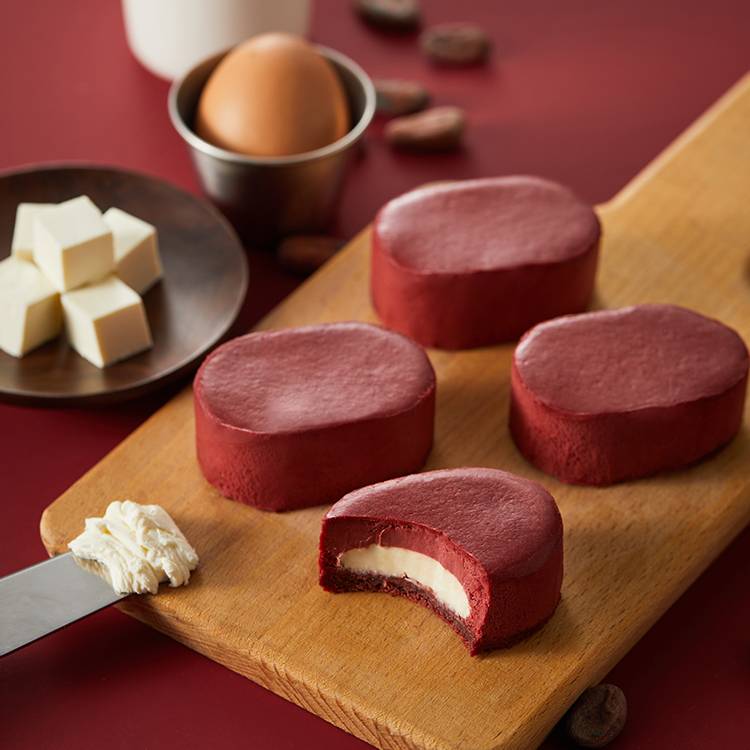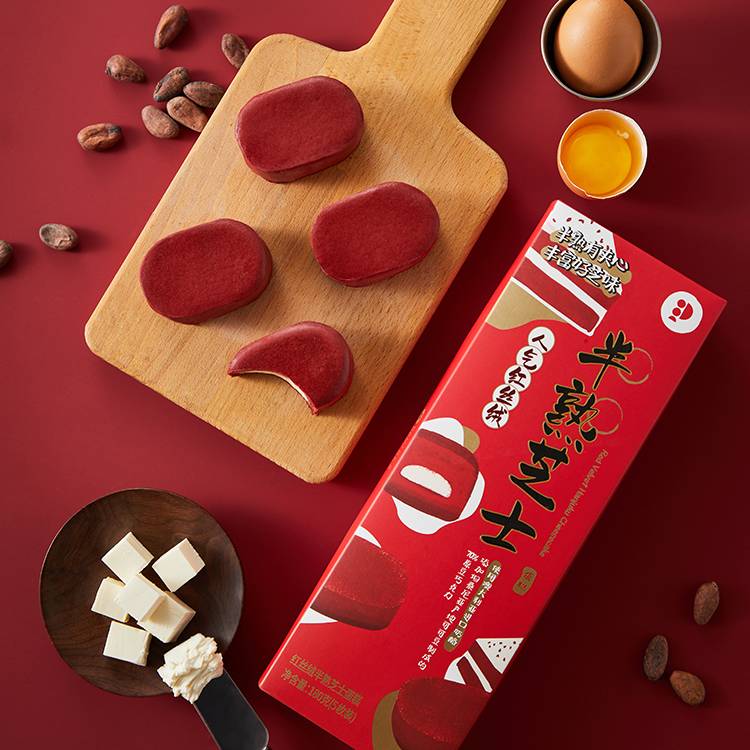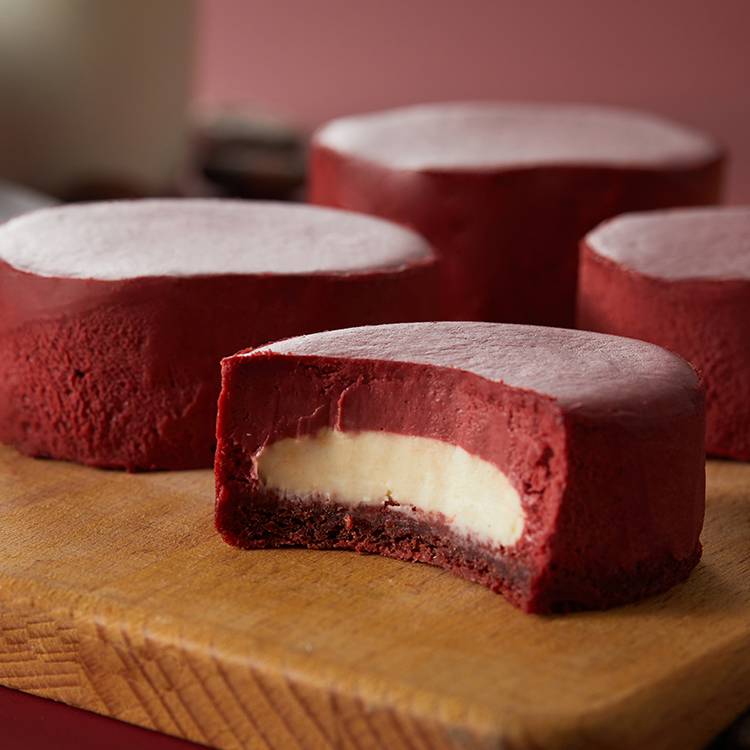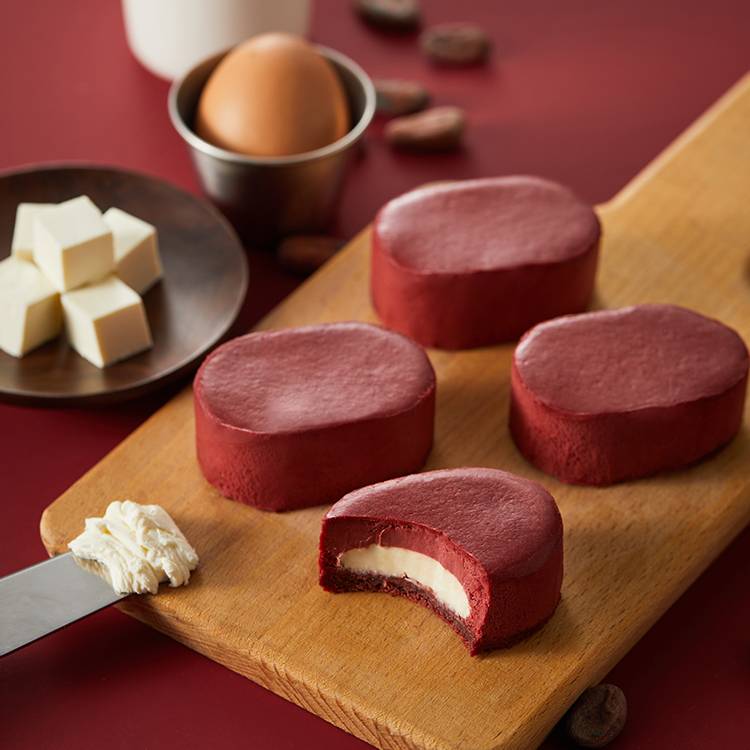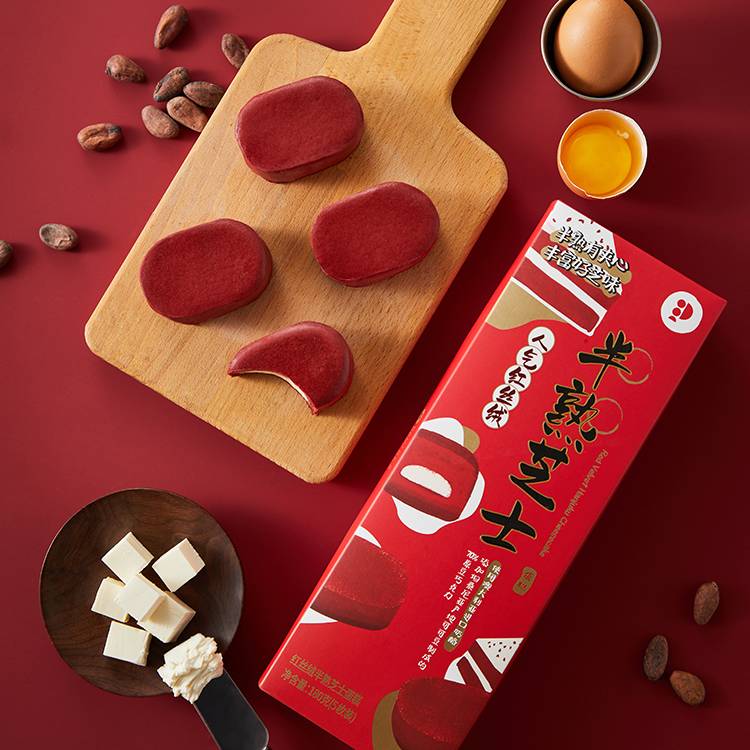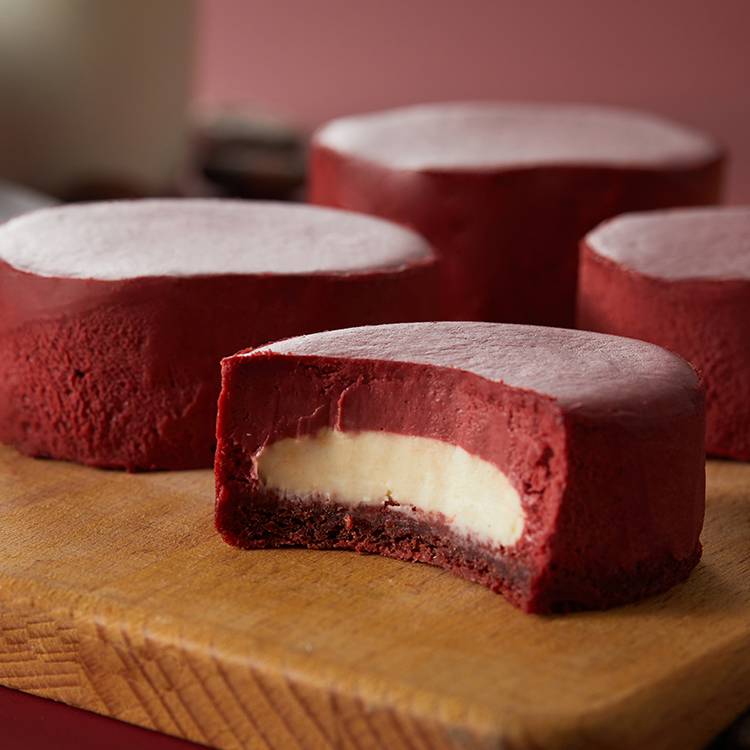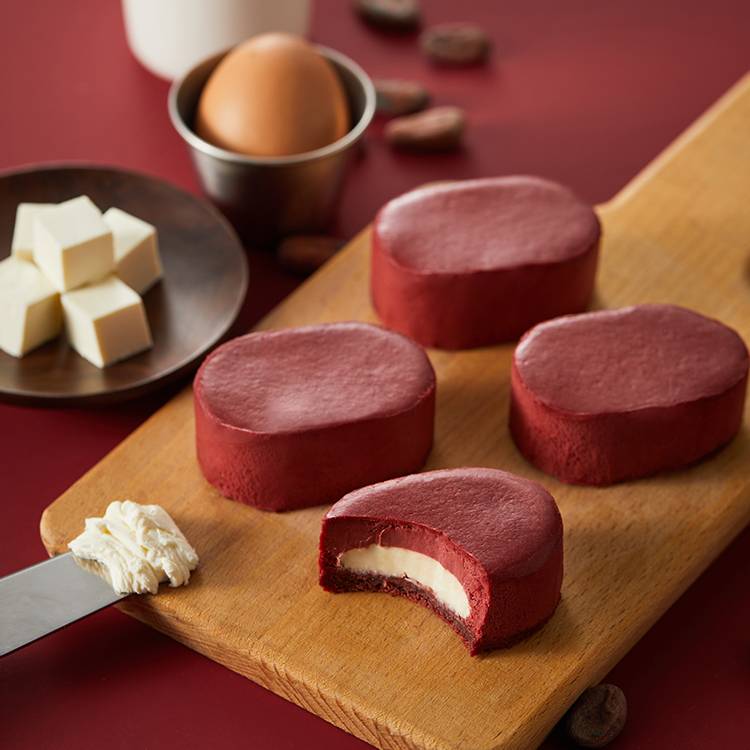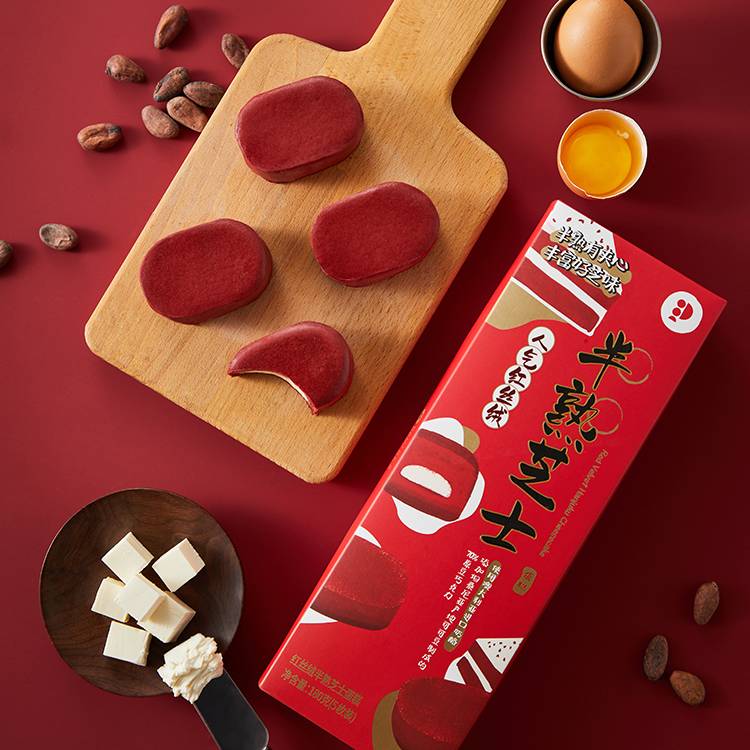 Red velvet hanjuku cheesecake is from our signature red velvet series: when the classic meets the stunning, silky cocoa red velvet cake is matched with vanilla cheese filling. The fragrance of vanilla goes perfectly well with the lovely flavors of cheese, not to mention the comforting smooth texture. The tender cheese is moisturized by half-cooking process of water bath light baking. The ruby color and bean-to-bar chocolate made from cocoa beans are magnificent. High milk product content ensures the mellow milk aroma.
Cakes are best served within 2-3 hours, and cupcakes within 1 hour of receipt. Keep refrigerated and consume within 24 hours. (Note: store ice-cream cake in freezer )
If you have allergies to above-listed ingredients, please select another product. We apologize since we are unable to make substitutions to the ingredients. Note: while some items do not contain nuts, our kitchens are not nut-free facilities.
You are currently in:
Overseas

The city selected for delivery: