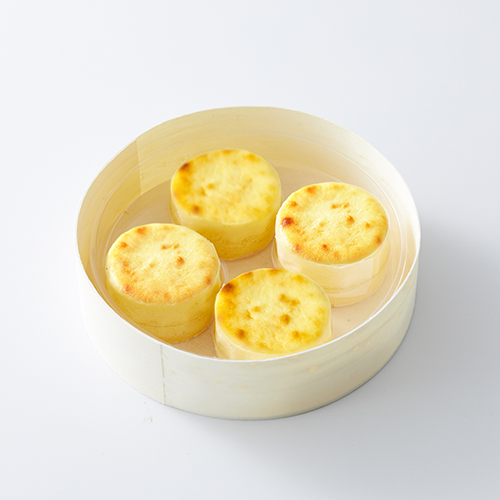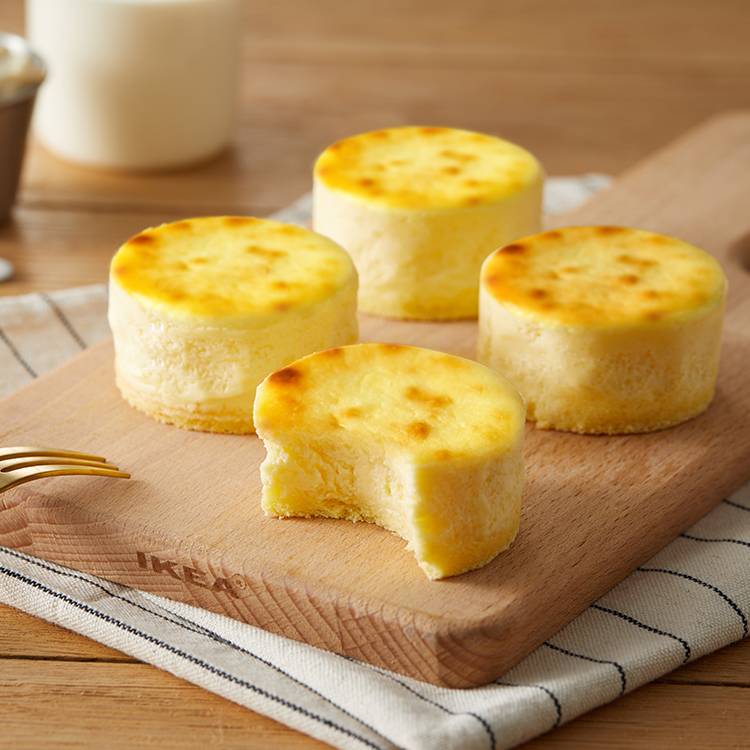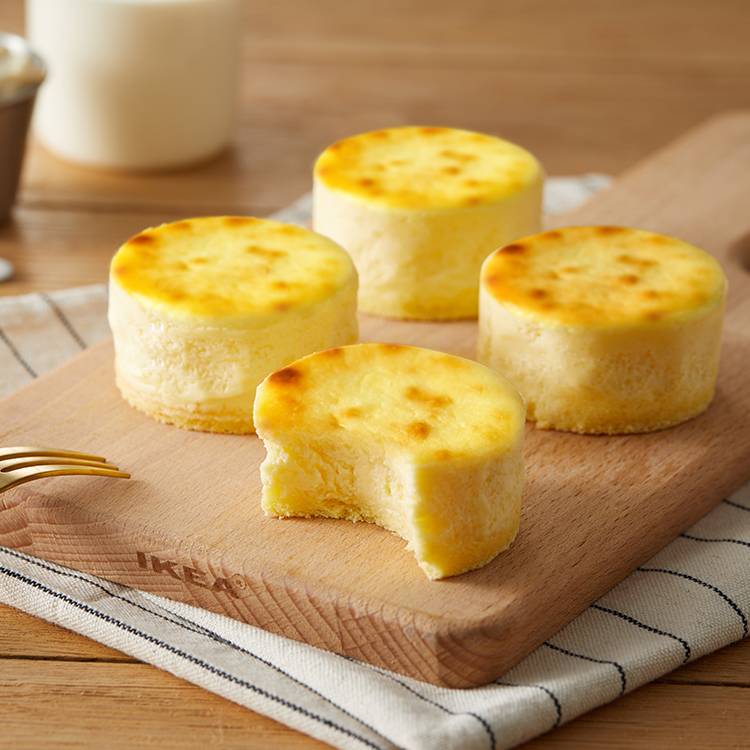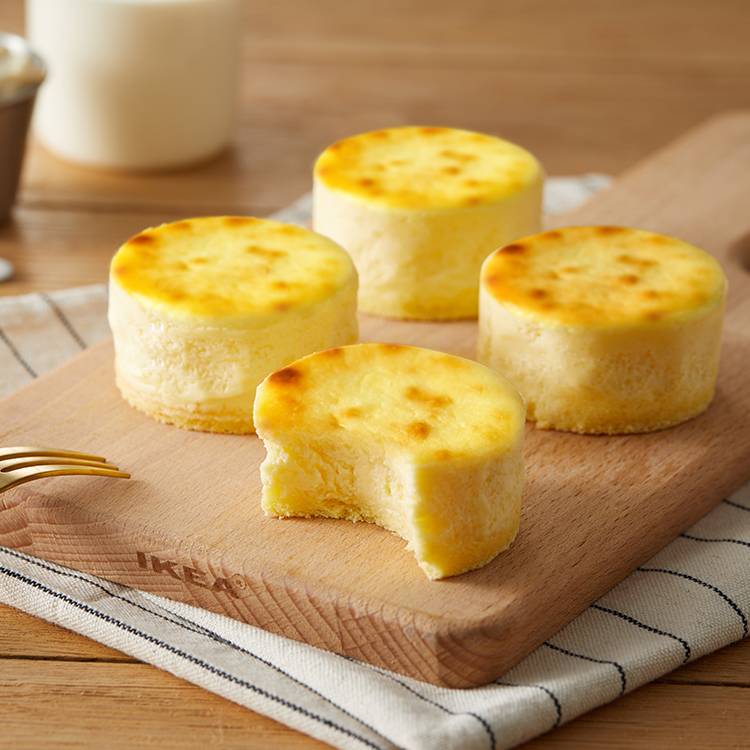 Hanjuku cheese provides a dessert experience between light cheese and heavy cheese. The classic original hanjuku cheese is the ultimate test of the half-cooking technology. We select high quality cheese and use a special half-steaming and half-baking processing technique. The high proportion of cheese ensures that rich and slightly sour aroma is released without reservation, bringing a fragrant and delicate tasting experience.

Cakes are best served within 2-3 hours, and cupcakes within 1 hour of receipt. Keep refrigerated and consume within 24 hours. (Note: store ice-cream cake in freezer )
If you have allergies to above-listed ingredients, please select another product. We apologize since we are unable to make substitutions to the ingredients. Note: while some items do not contain nuts, our kitchens are not nut-free facilities.
You are currently in:
Overseas

The city selected for delivery: