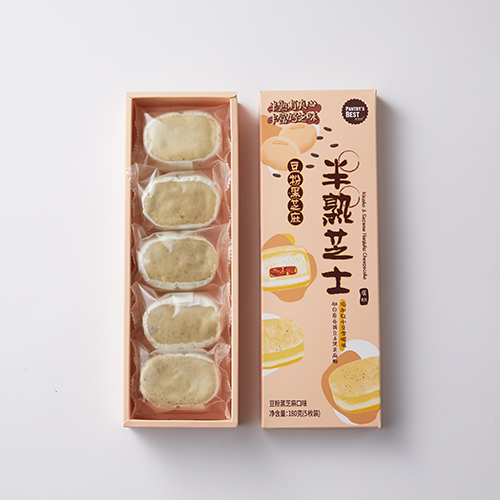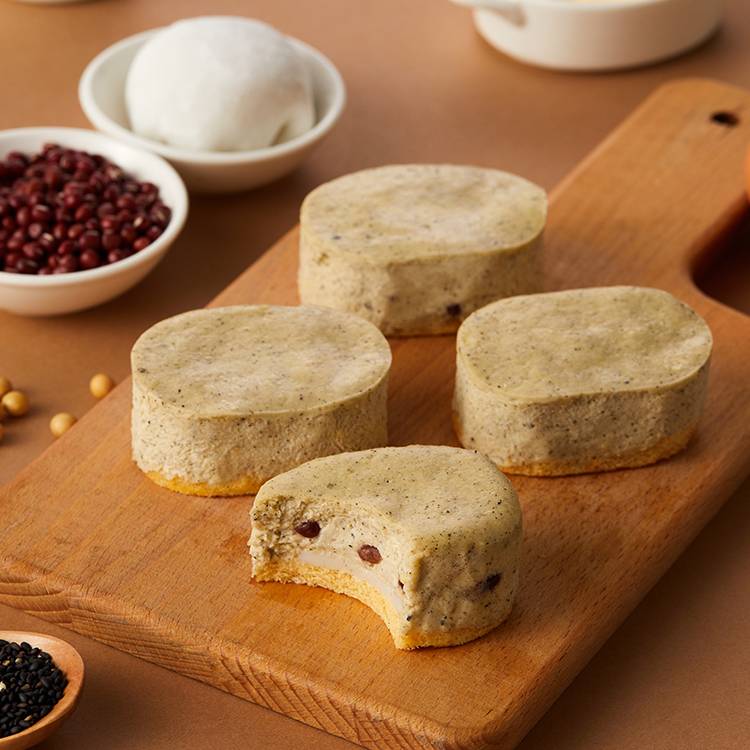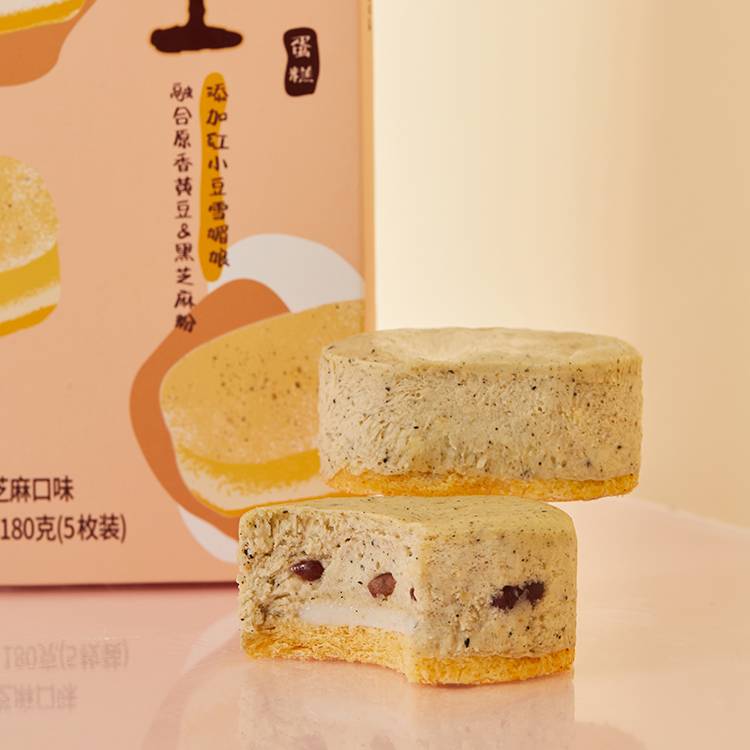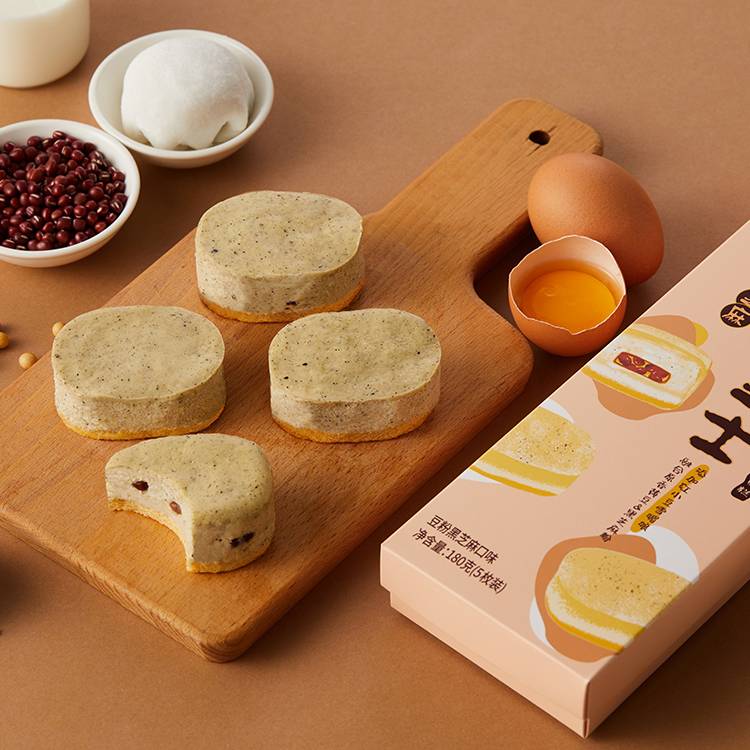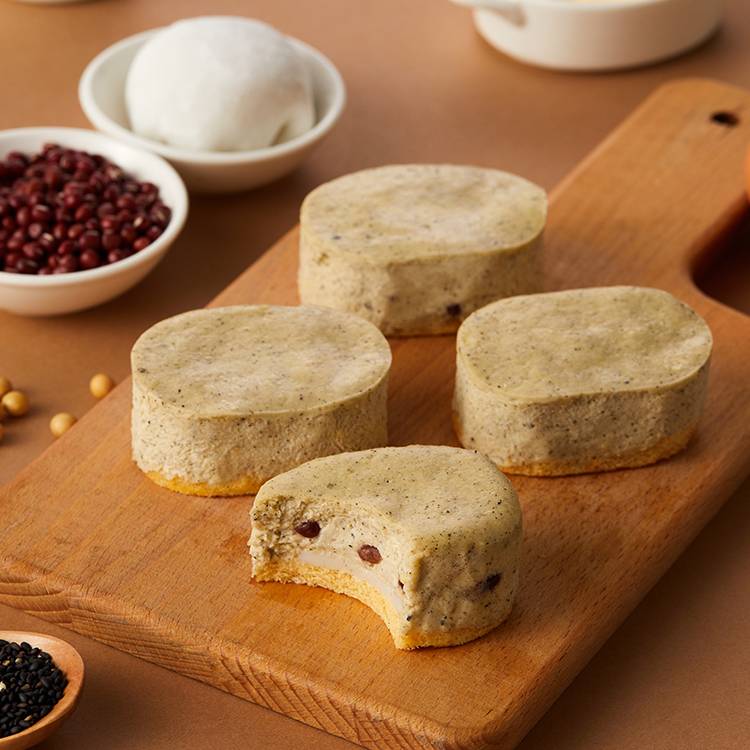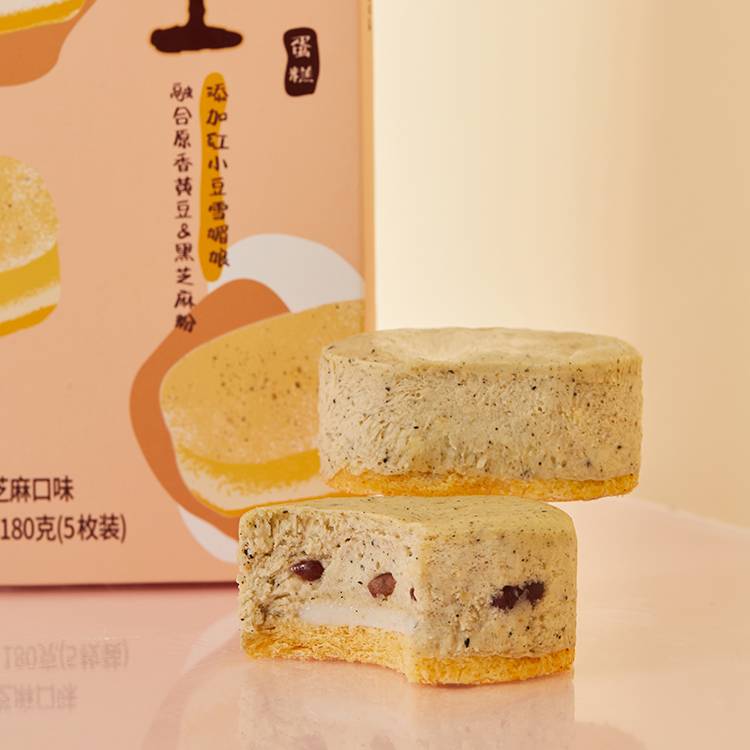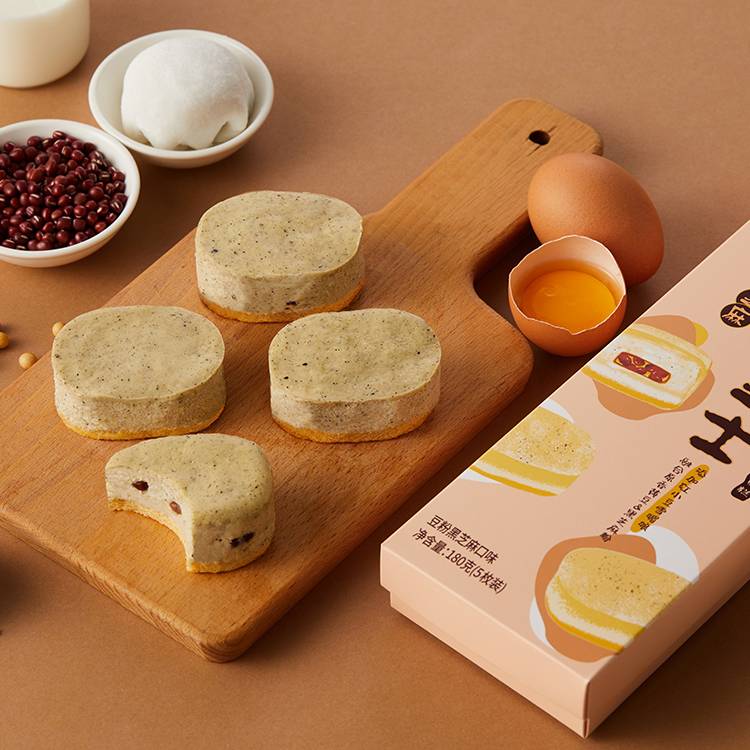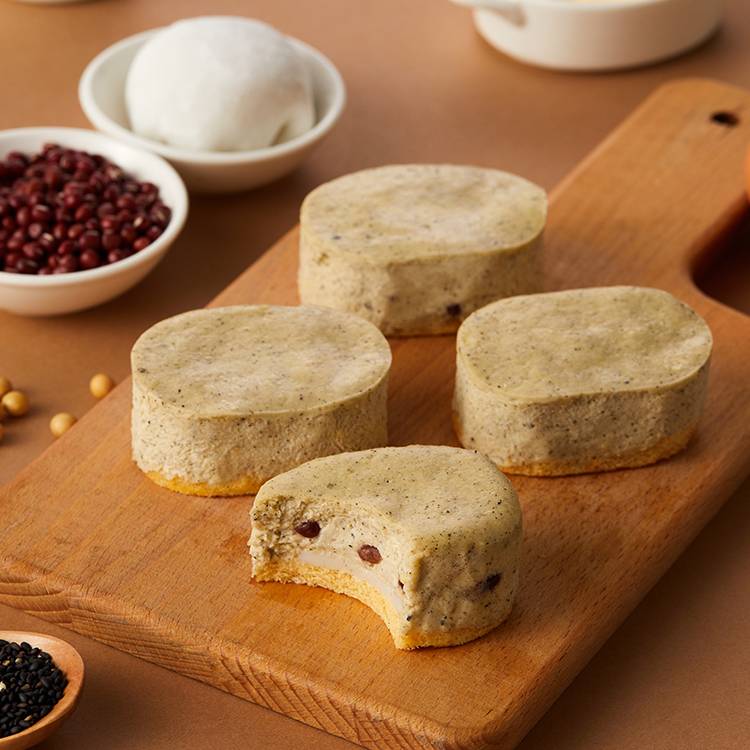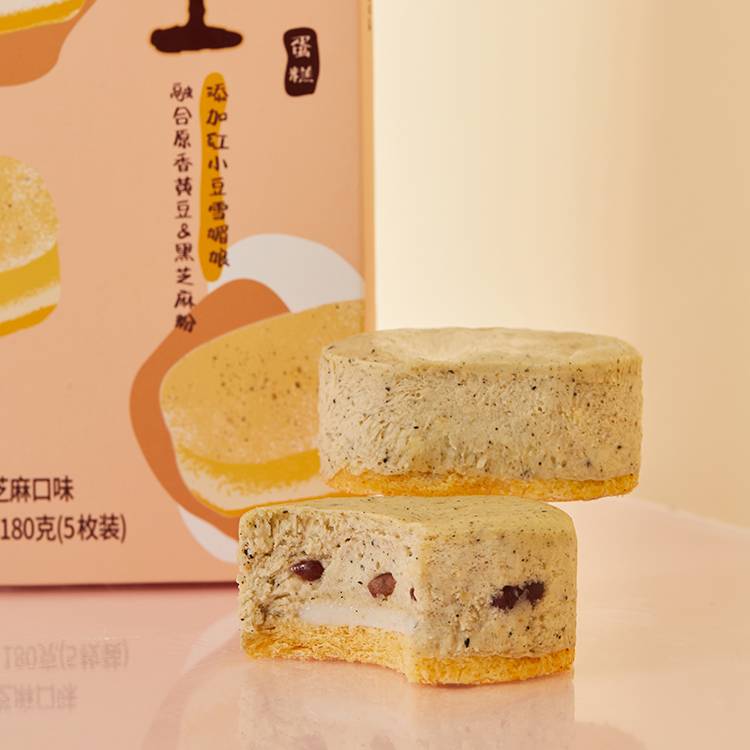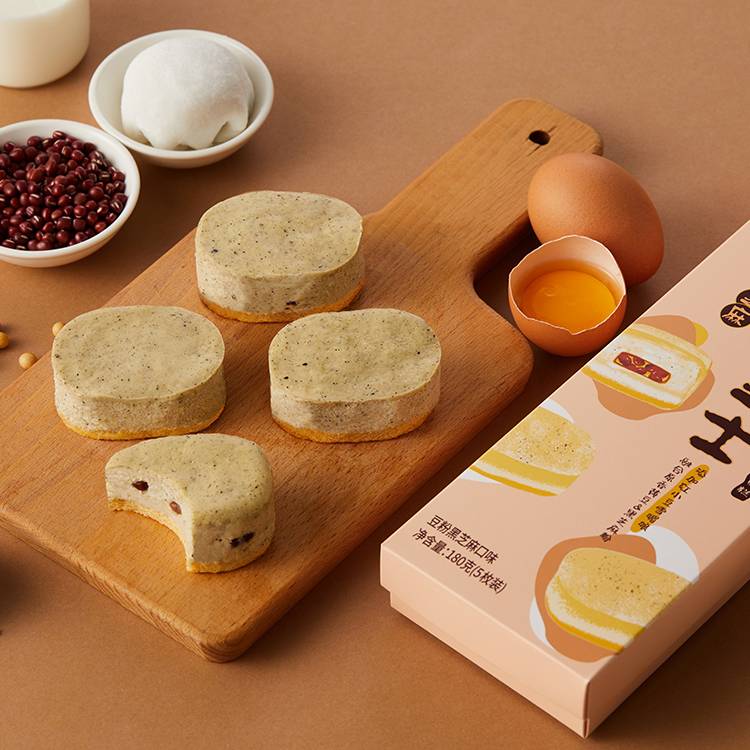 The original aromas of soybeans and sesame and the mellow aroma of cheese blend naturally, highlighting the unique tastes of the ingredients. Crushed lack sesame are scattered all over the cake. The soft and bouncy mochi skin and the sweet red beans are combined to create a sweet smooth filling, which adds lovely surprises. The precise control of the Japanese-style water bathing steaming process keeps the baking light, locks more moisture and produces these half-cooked soft delicate cheesecakes with satisfying earthy aroma.

Cakes are best served within 2-3 hours, and cupcakes within 1 hour of receipt. Keep refrigerated and consume within 24 hours. (Note: store ice-cream cake in freezer )
If you have allergies to above-listed ingredients, please select another product. We apologize since we are unable to make substitutions to the ingredients. Note: while some items do not contain nuts, our kitchens are not nut-free facilities.
You are currently in:
Overseas

The city selected for delivery: