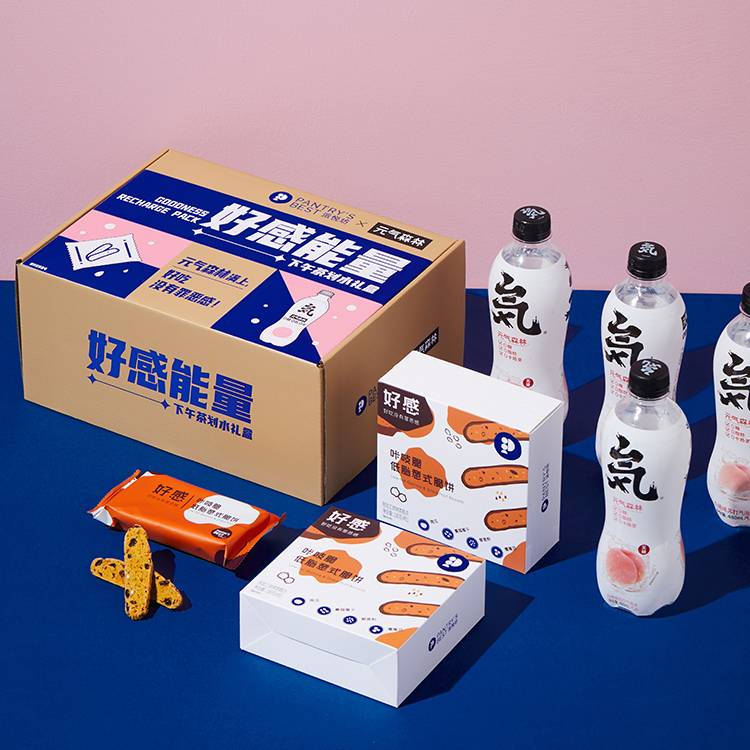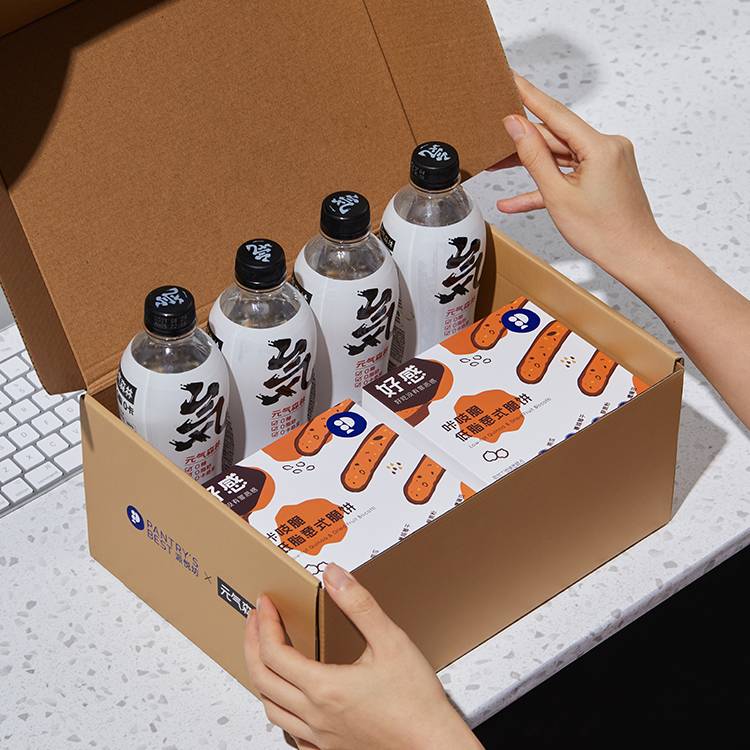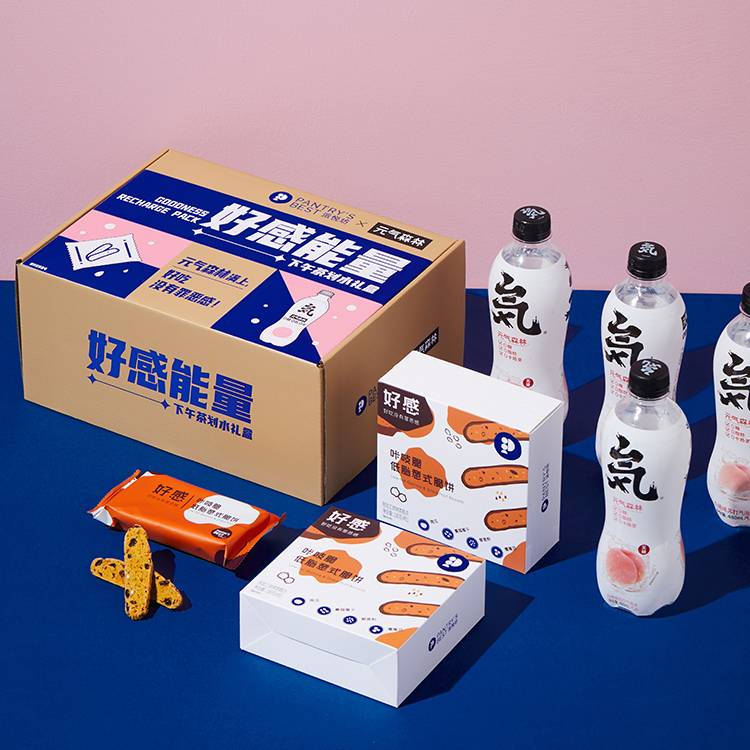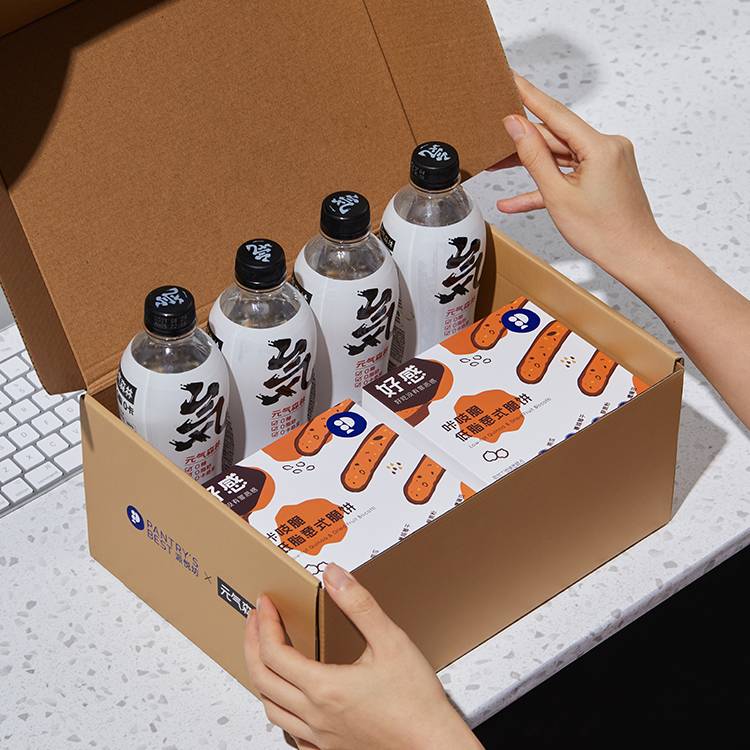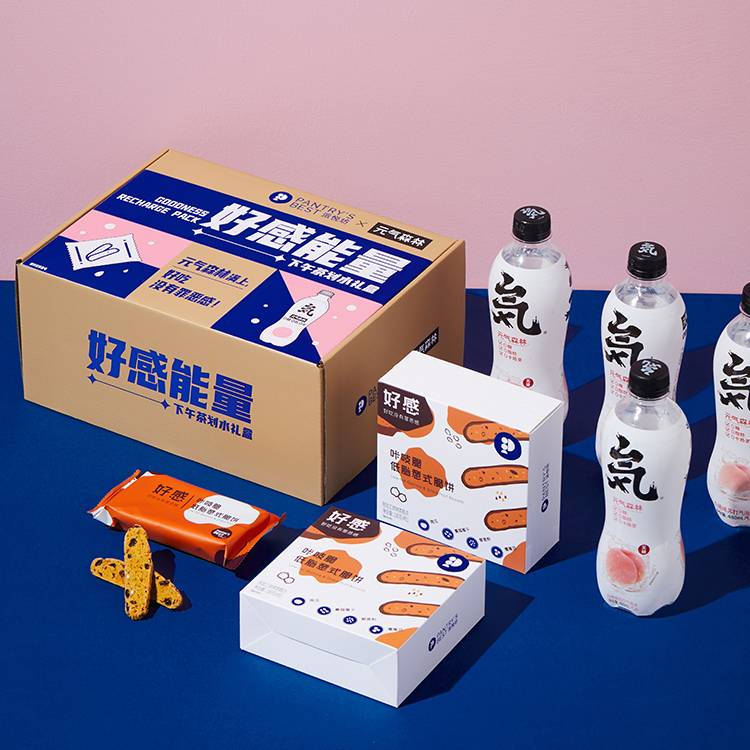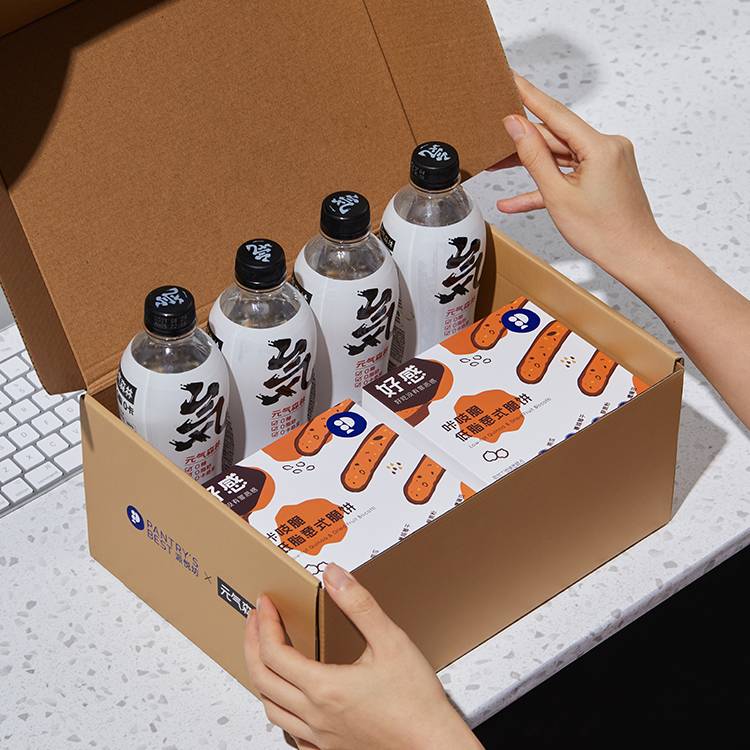 The "Goodness Recharge Pack" co-branded afternoon tea break gift box brings light but delicious and interesting drinks and videos to people who are often too busy to eat and exercise in fast-paced work and life. This pack contains 元气森林sparkling water with 0 sugar, 0 fat, 0 calorie and fresh refreshing flavors, and Pantry's Best's crisp Italian low-fat shortbread with no added sucrose, low fat, high dietary fiber. It's deliciousness without guilt!
Cakes are best served within 2-3 hours, and cupcakes within 1 hour of receipt. Keep refrigerated and consume within 24 hours. (Note: store ice-cream cake in freezer )
If you have allergies to above-listed ingredients, please select another product. We apologize since we are unable to make substitutions to the ingredients. Note: while some items do not contain nuts, our kitchens are not nut-free facilities.
You are currently in:
Overseas

The city selected for delivery: