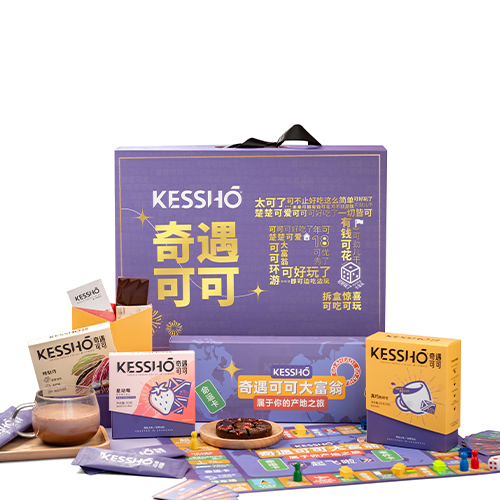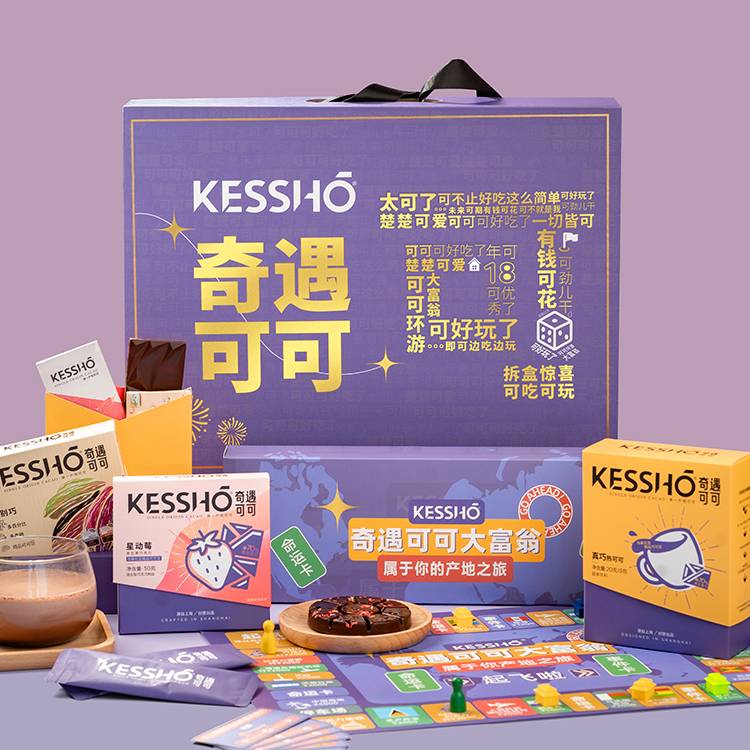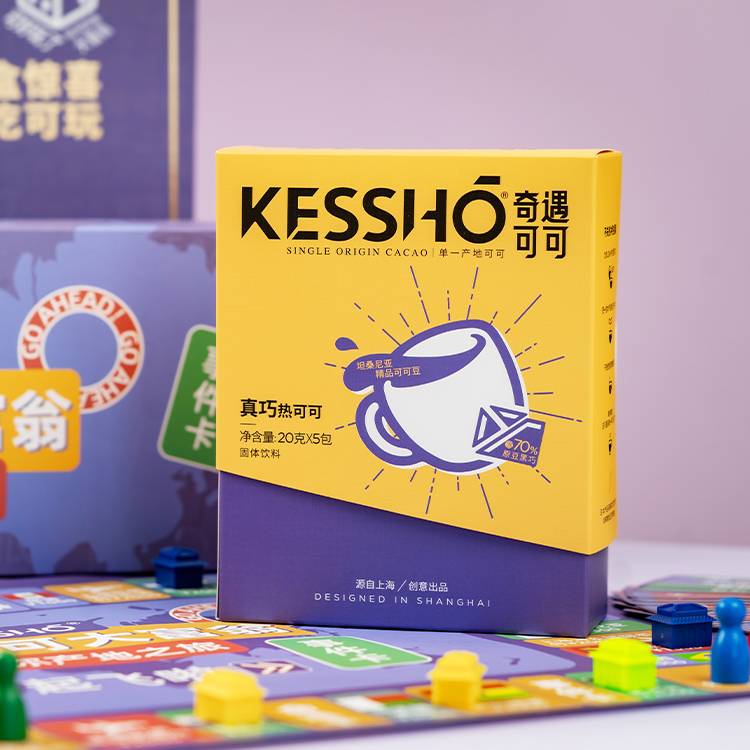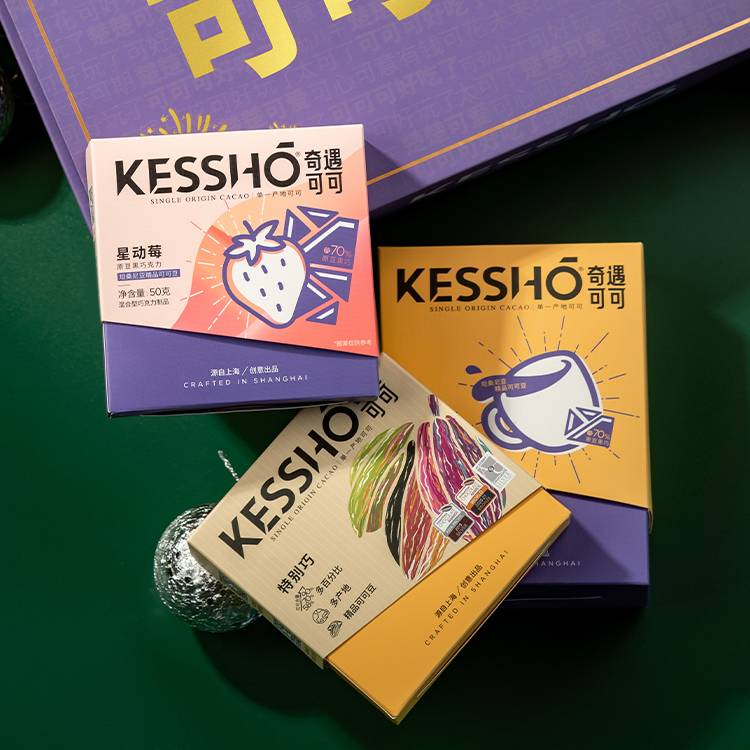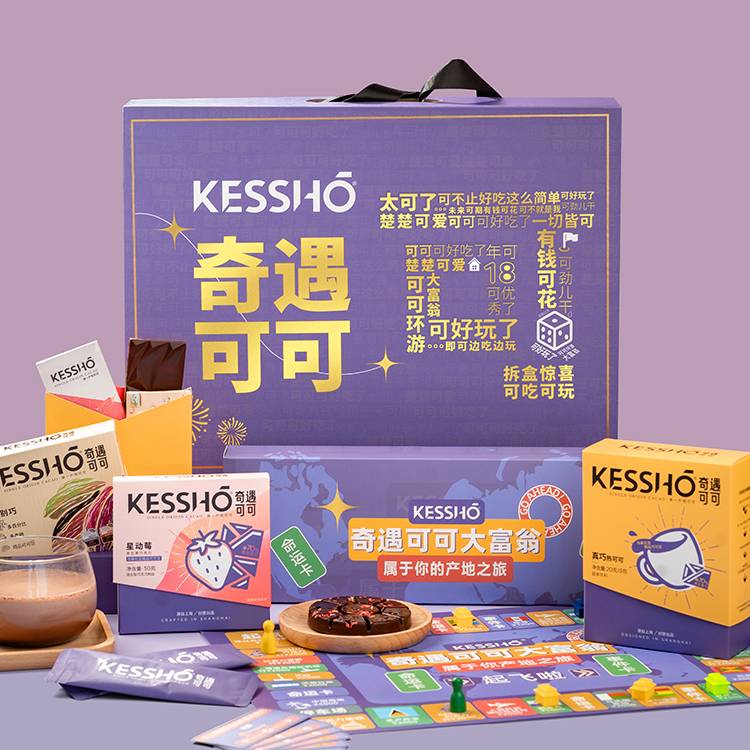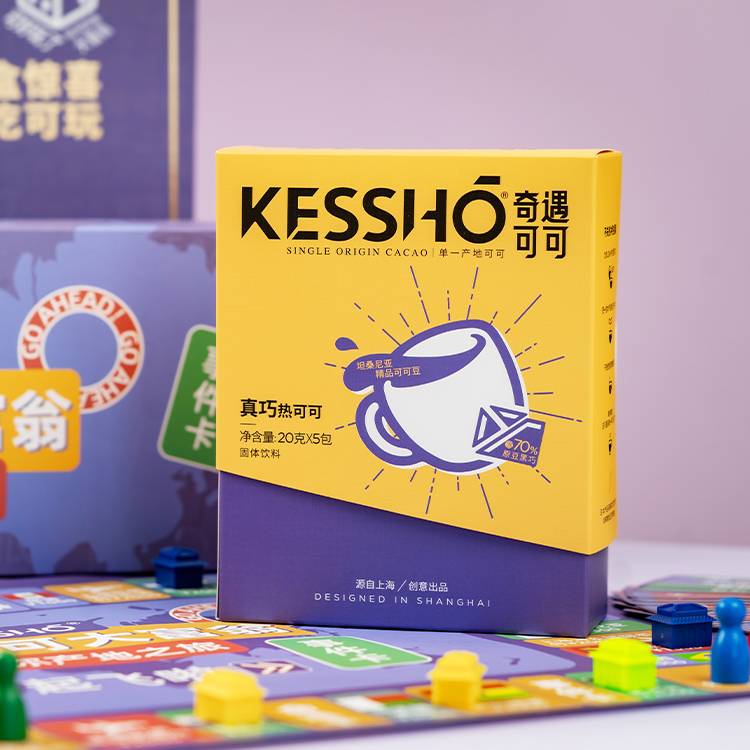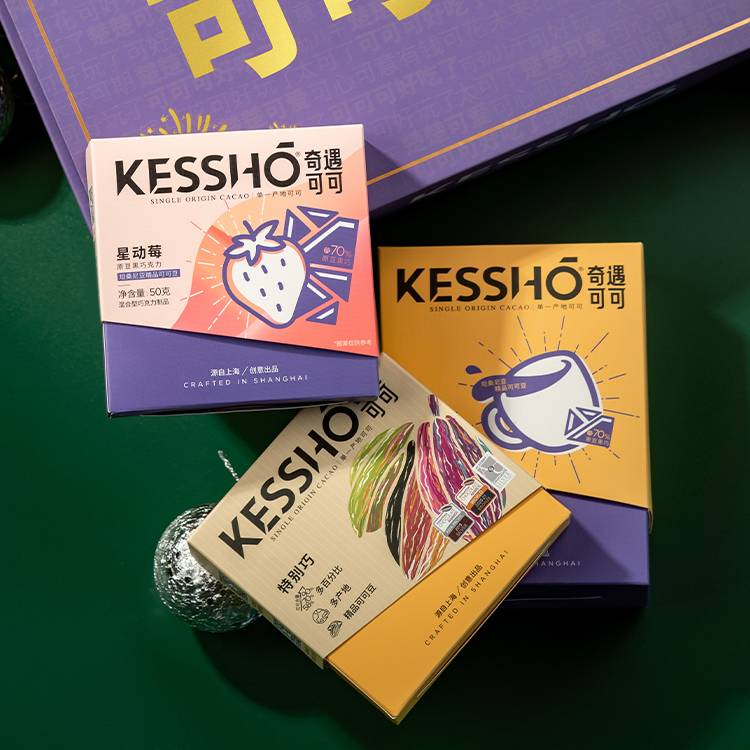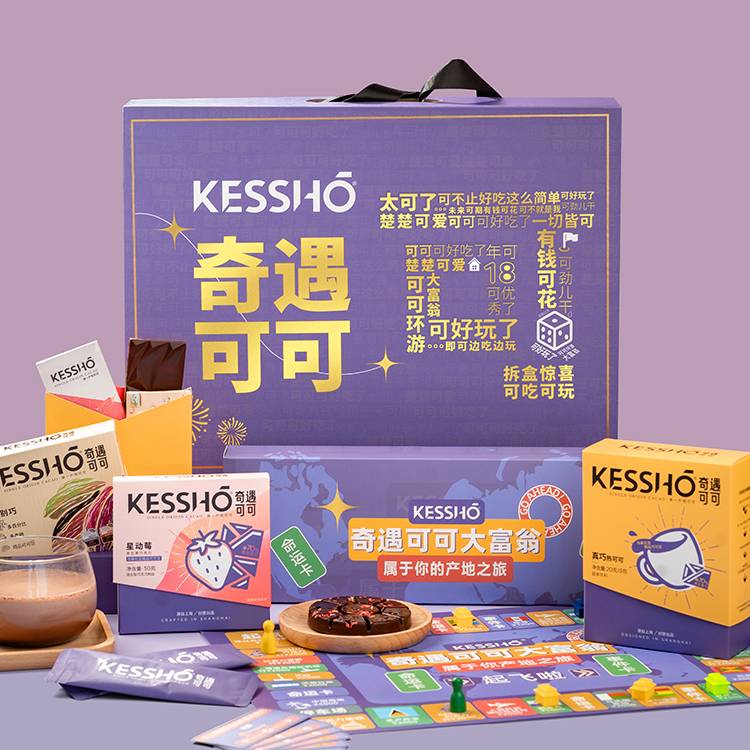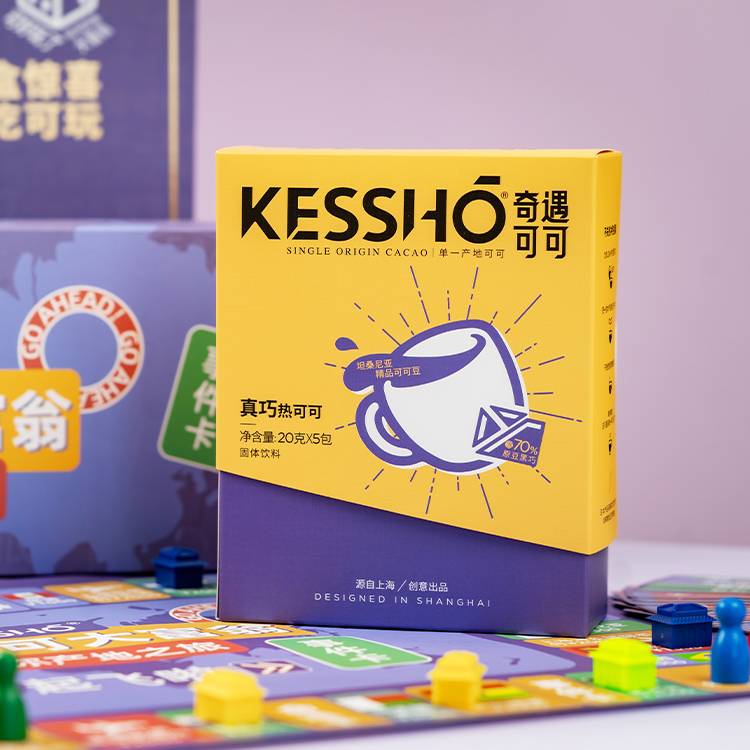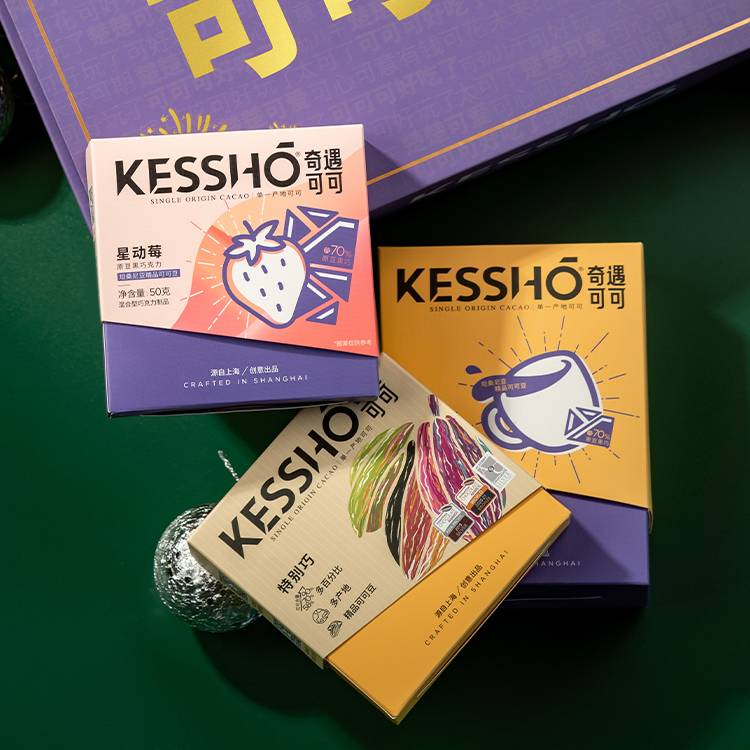 More and more young people see New Year's Day as a switch from the old to the new. New year means new journeys, new adventures, and discovery of new possibilities in the future. This gift box contains a set of classic Monopoly games. Share delicious food with family, friends, and your dearest ones, explore the world, and welcome the wonderful time of the new year.
Cakes are best served within 2-3 hours, and cupcakes within 1 hour of receipt. Keep refrigerated and consume within 24 hours. (Note: store ice-cream cake in freezer )
If you have allergies to above-listed ingredients, please select another product. We apologize since we are unable to make substitutions to the ingredients. Note: while some items do not contain nuts, our kitchens are not nut-free facilities.
You are currently in:
Overseas

The city selected for delivery: