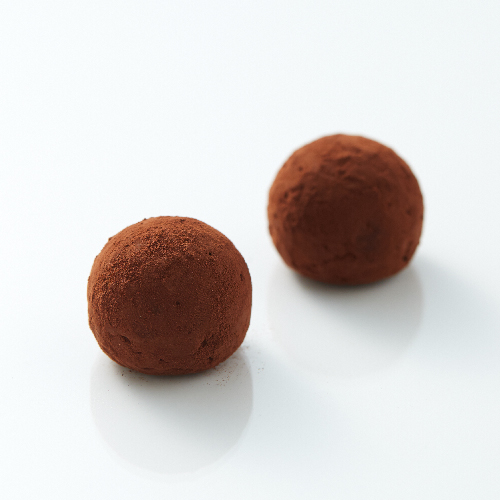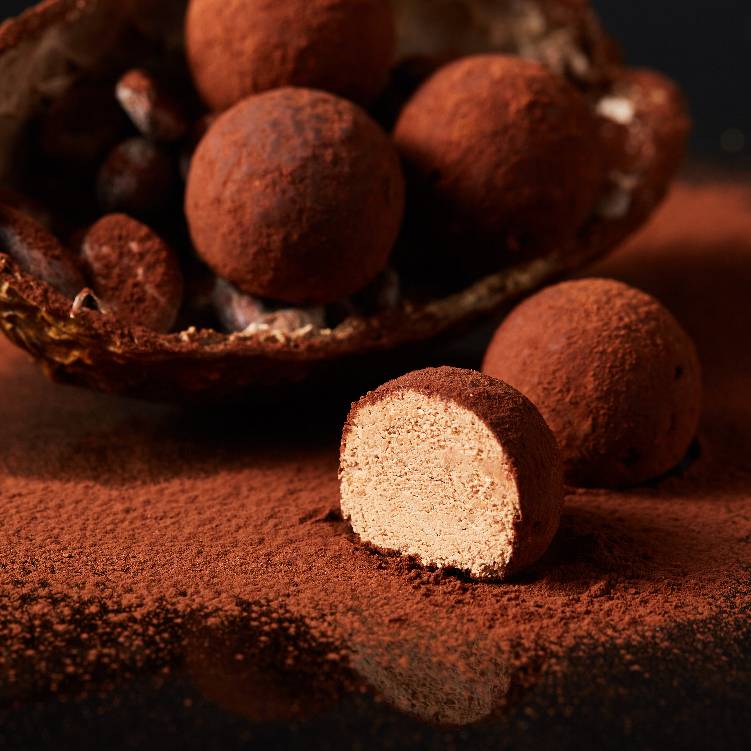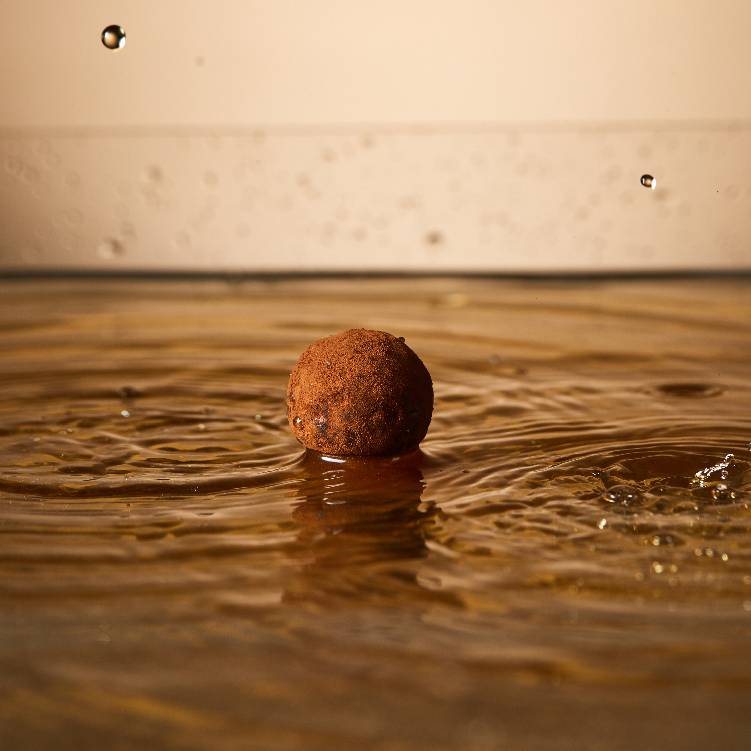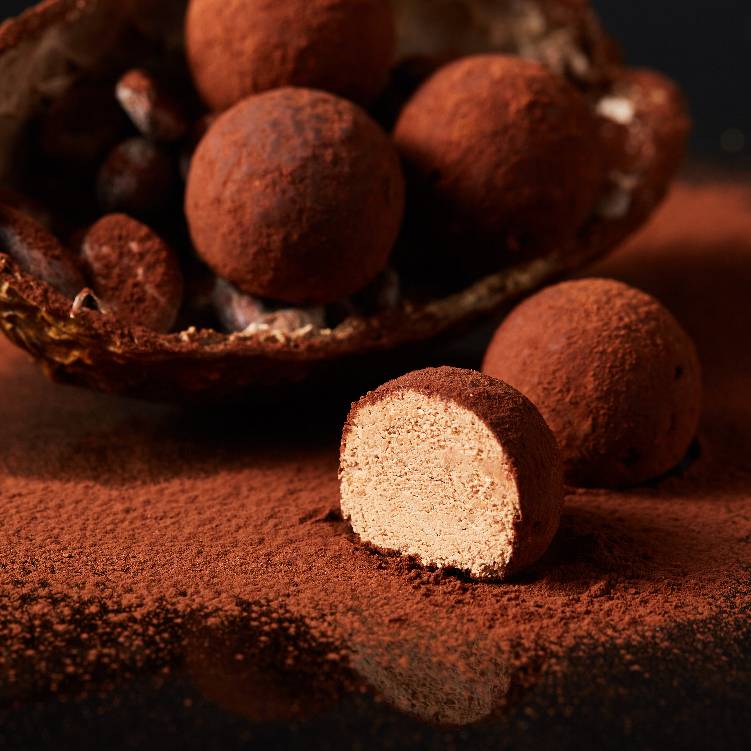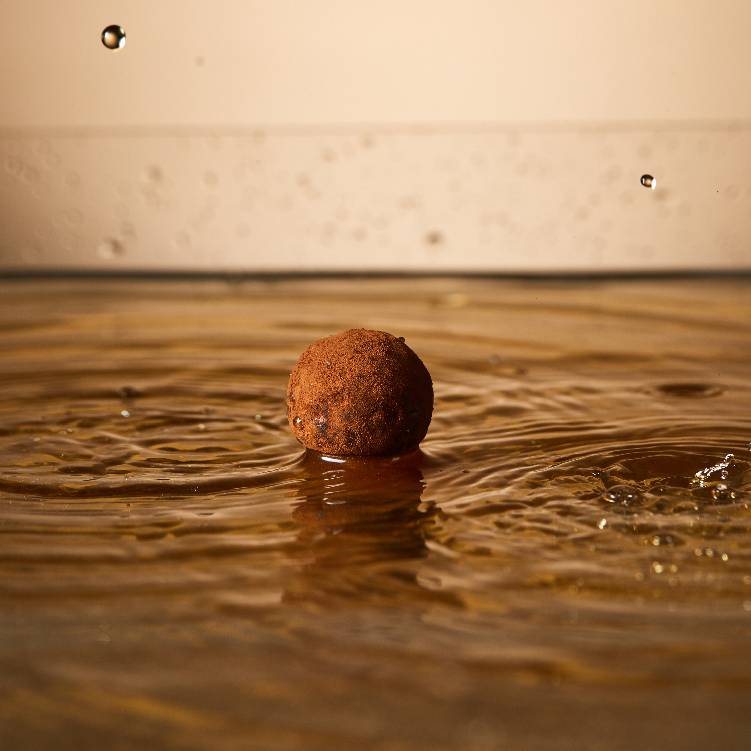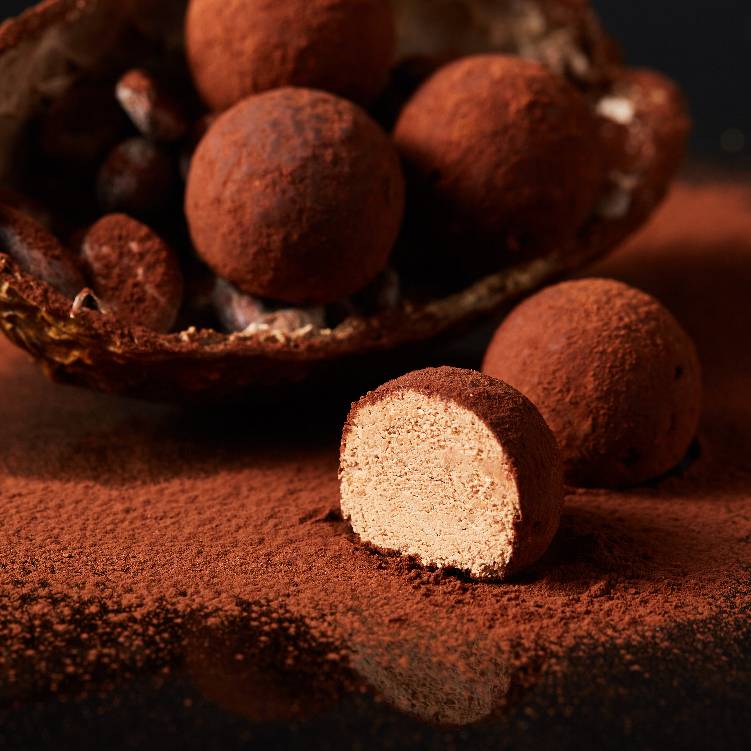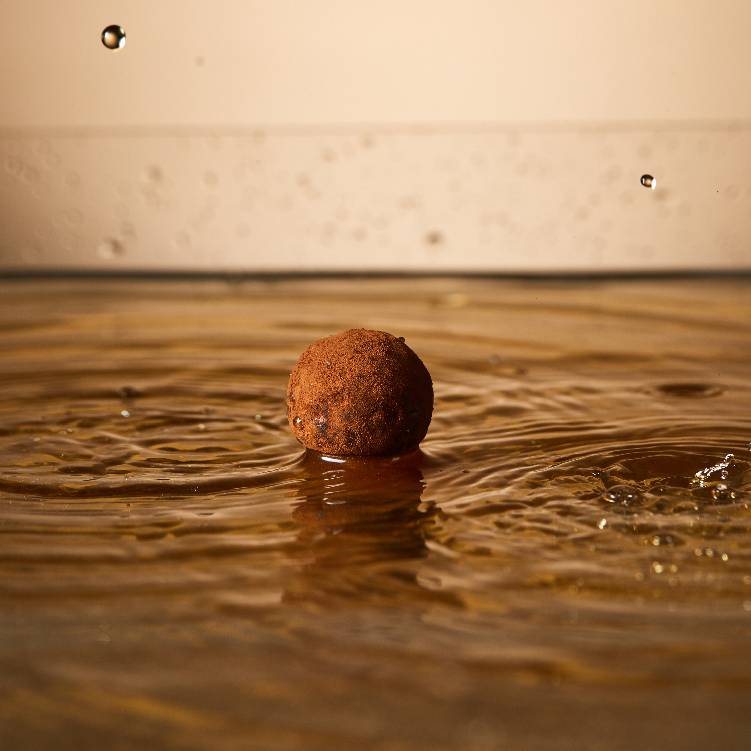 This fluffy cloud-like raw chocolate, is made of selected bean-to-bar dark chocolate and rum, blending the natural fragrance of cocoa beans with a hint of rum. The fluffy texture of raw chocolate melts instantly at the tip of the tongue. Chocolate can finally be so light, refreshing but satisfying at the same time!
Cakes are best served within 2-3 hours, and cupcakes within 1 hour of receipt. Keep refrigerated and consume within 24 hours. (Note: store ice-cream cake in freezer )
If you have allergies to above-listed ingredients, please select another product. We apologize since we are unable to make substitutions to the ingredients. Note: while some items do not contain nuts, our kitchens are not nut-free facilities.
You are currently in:
Overseas

The city selected for delivery: