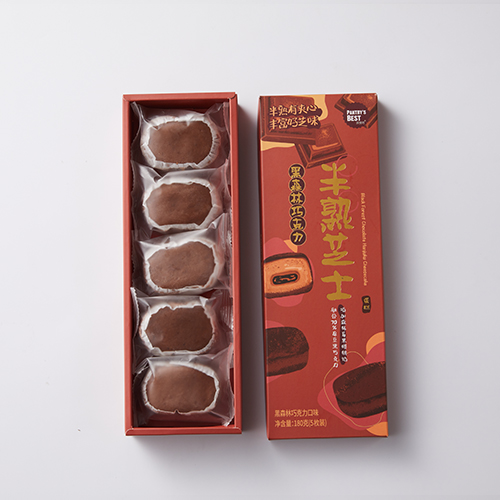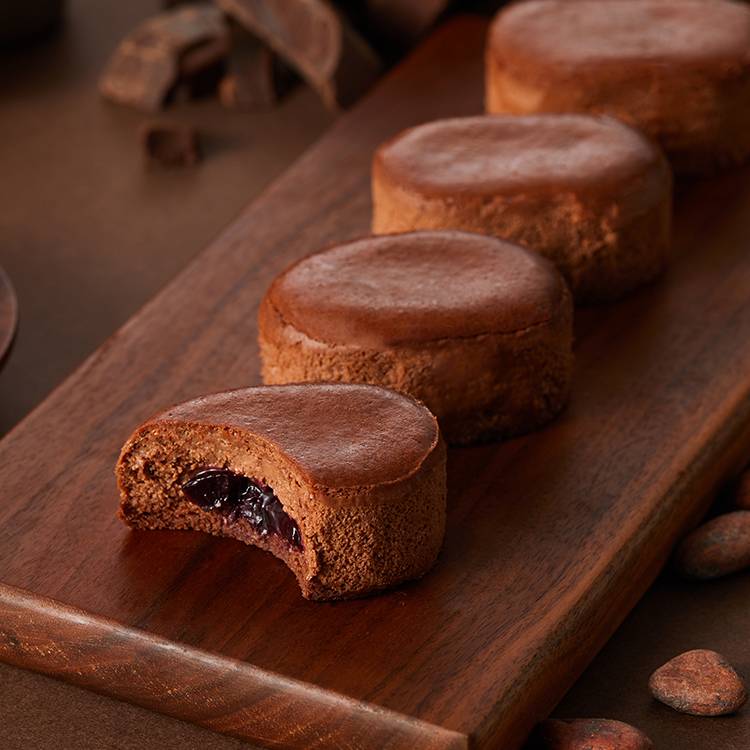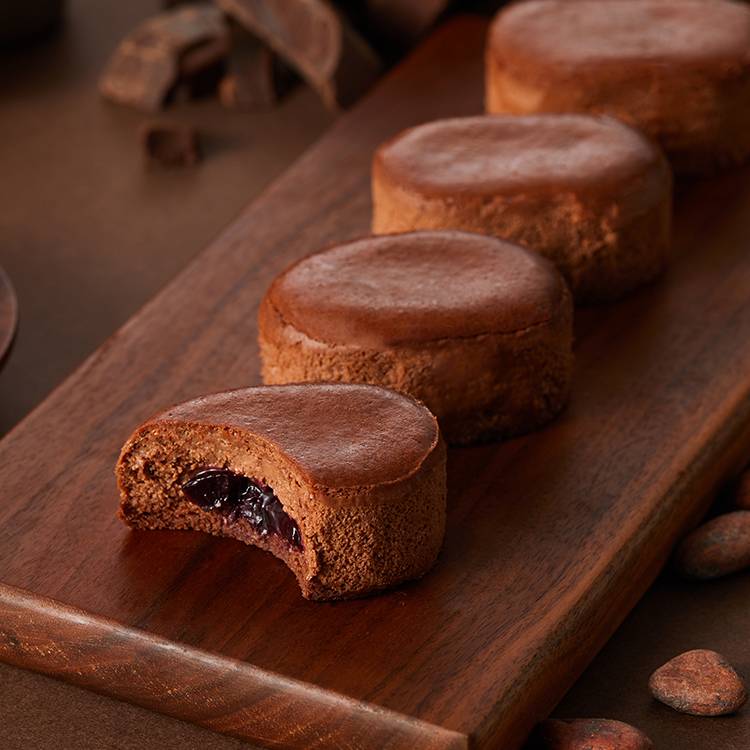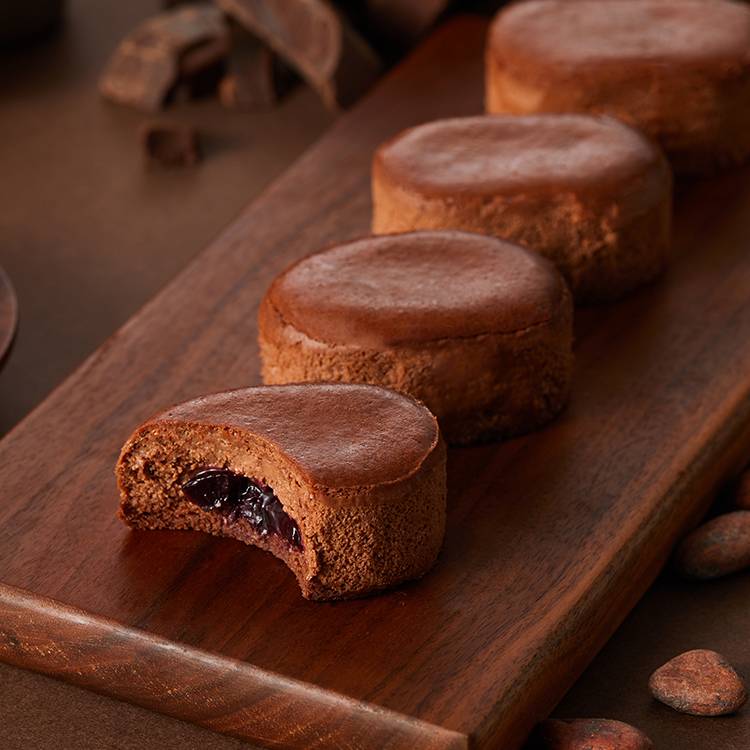 We use bean-to-bar dark chocolate to increase the depth and layers of cocoa flavor. The unique nutty, floral and fruity aroma of the original black beans and the mellow aroma of cheese are ingeniously combined, coupled with the special filling of the jam made from a variety of berries and the sweet and sour cherry pulp, make this half-cooked cheese The taste is mellow, full, rich in layers and full of surprises. The precise control of Japanese craftsmanship (water bathing steaming and baking), keeps the baking light and locks more moisture, creating these half-cooked soft mellow delicate delicious cheesecakes.
Cakes are best served within 2-3 hours, and cupcakes within 1 hour of receipt. Keep refrigerated and consume within 24 hours. (Note: store ice-cream cake in freezer )
If you have allergies to above-listed ingredients, please select another product. We apologize since we are unable to make substitutions to the ingredients. Note: while some items do not contain nuts, our kitchens are not nut-free facilities.
You are currently in:
Overseas

The city selected for delivery: