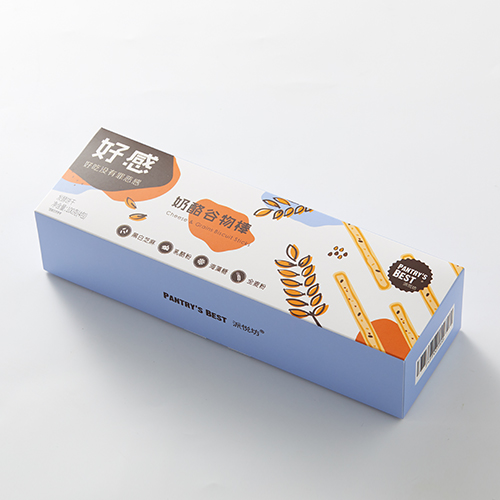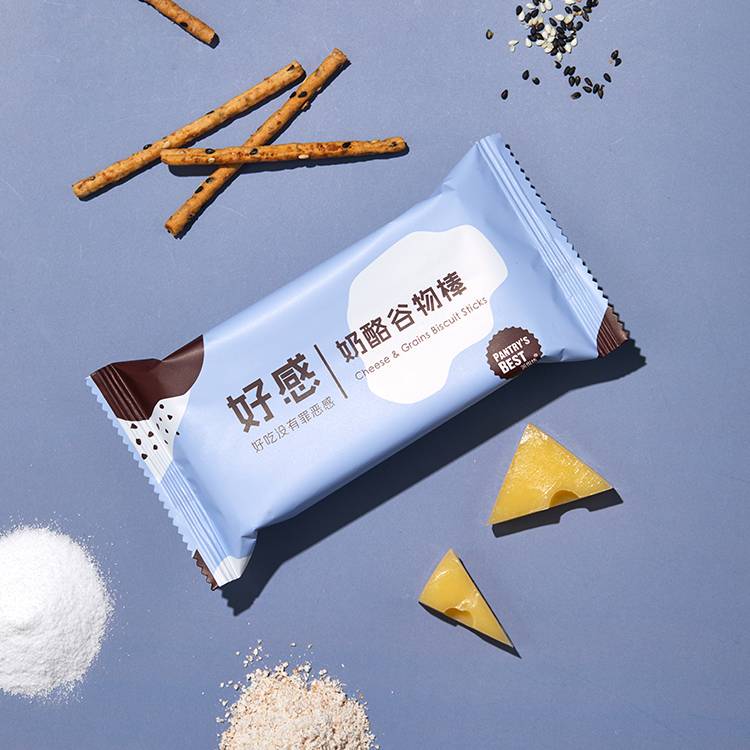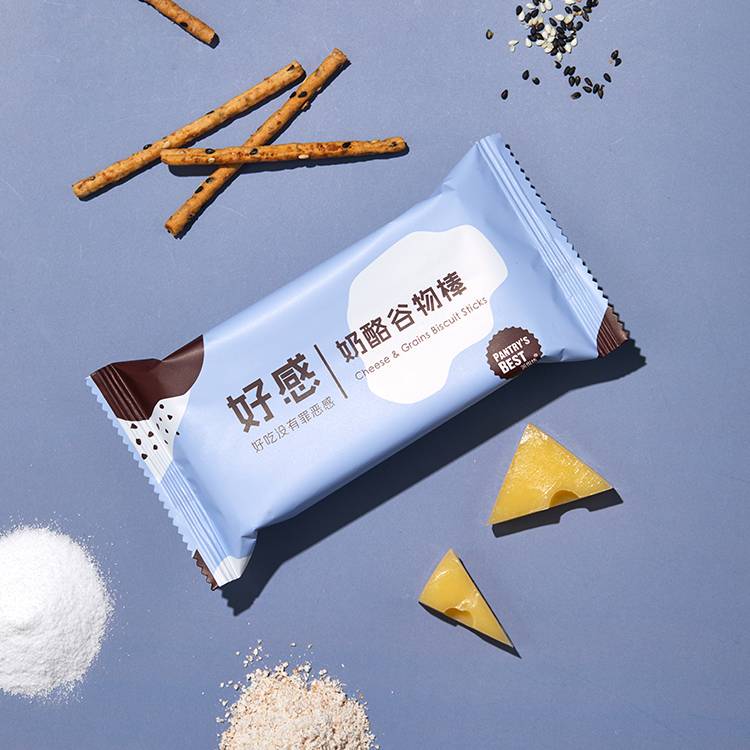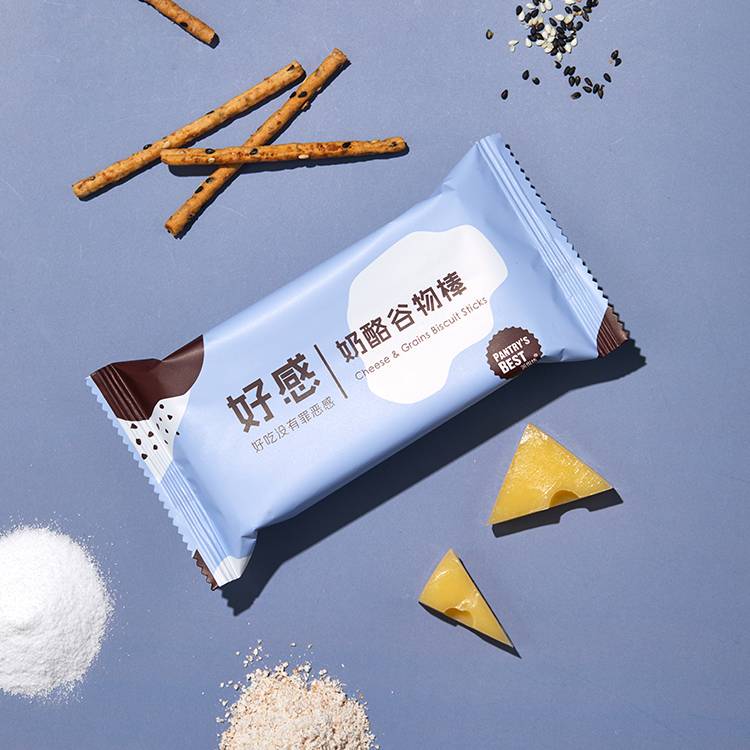 The black and white sesame seeds with tempting rich aroma, the cheese with lovely mellow flavors, and the wheat of freshness - these selected raw materials are more nutritious and delicious and no extra cane sugar is added. All the colors are natural and the biscuit sticks are handmade.
Cakes are best served within 2-3 hours, and cupcakes within 1 hour of receipt. Keep refrigerated and consume within 24 hours. (Note: store ice-cream cake in freezer )
If you have allergies to above-listed ingredients, please select another product. We apologize since we are unable to make substitutions to the ingredients. Note: while some items do not contain nuts, our kitchens are not nut-free facilities.
You are currently in:
Overseas

The city selected for delivery: