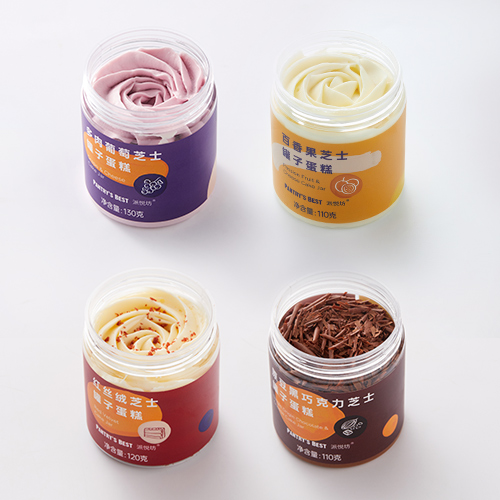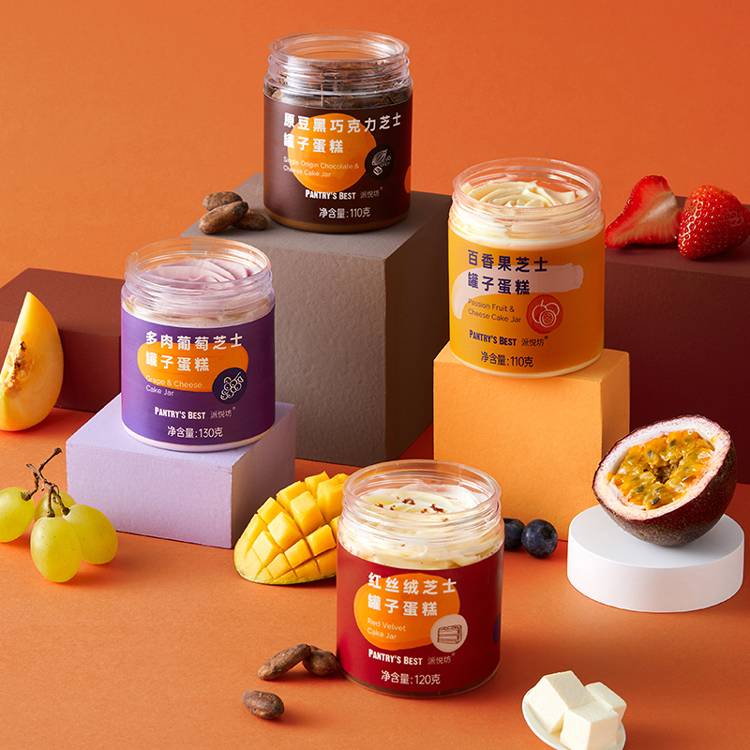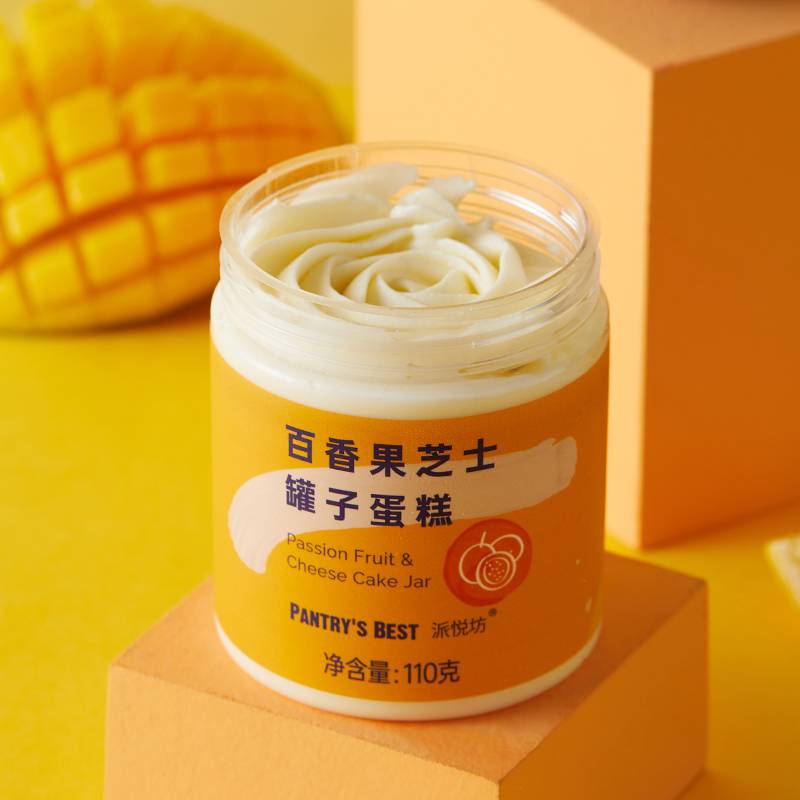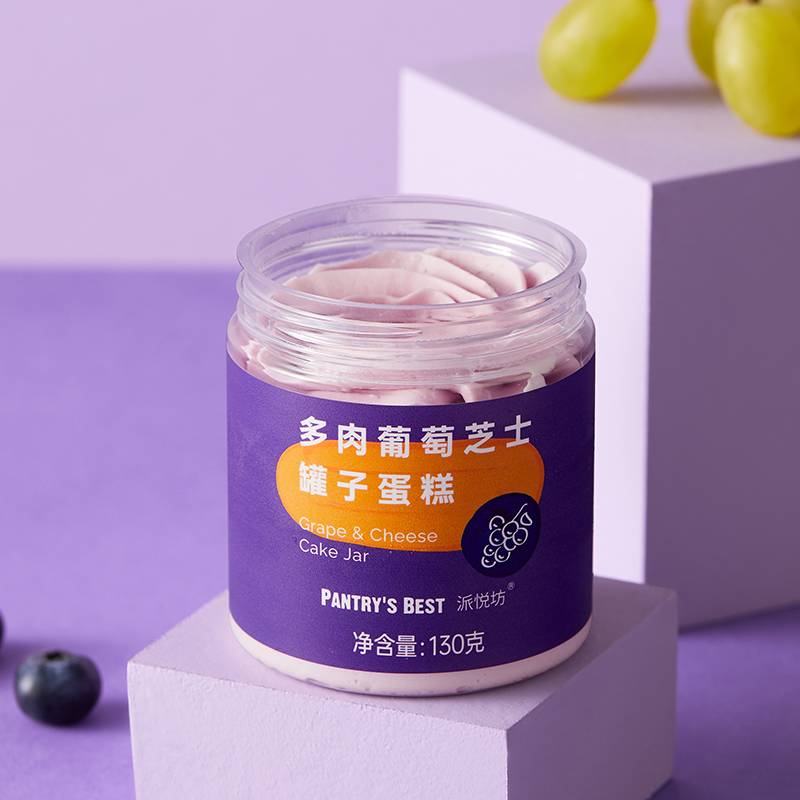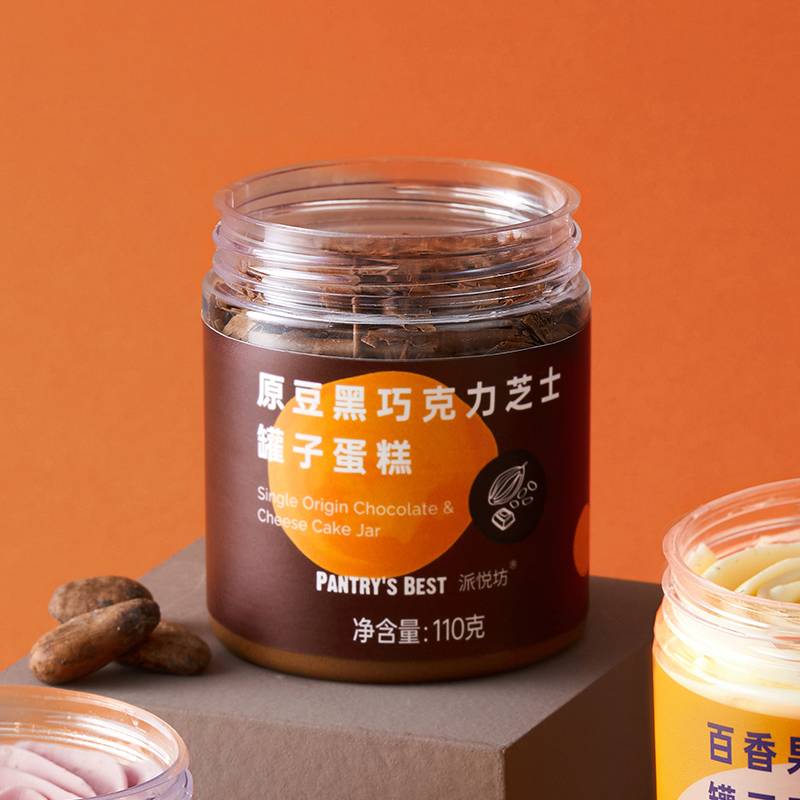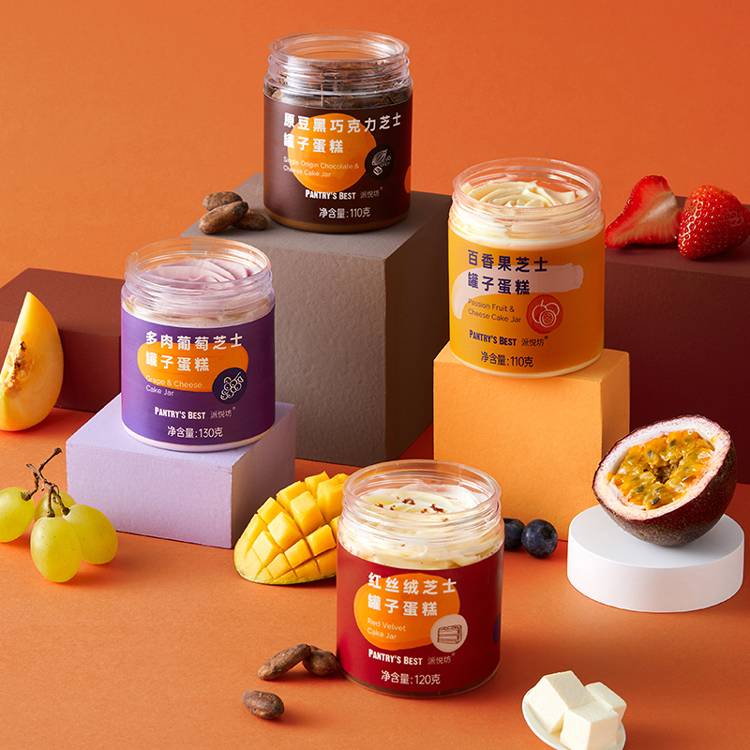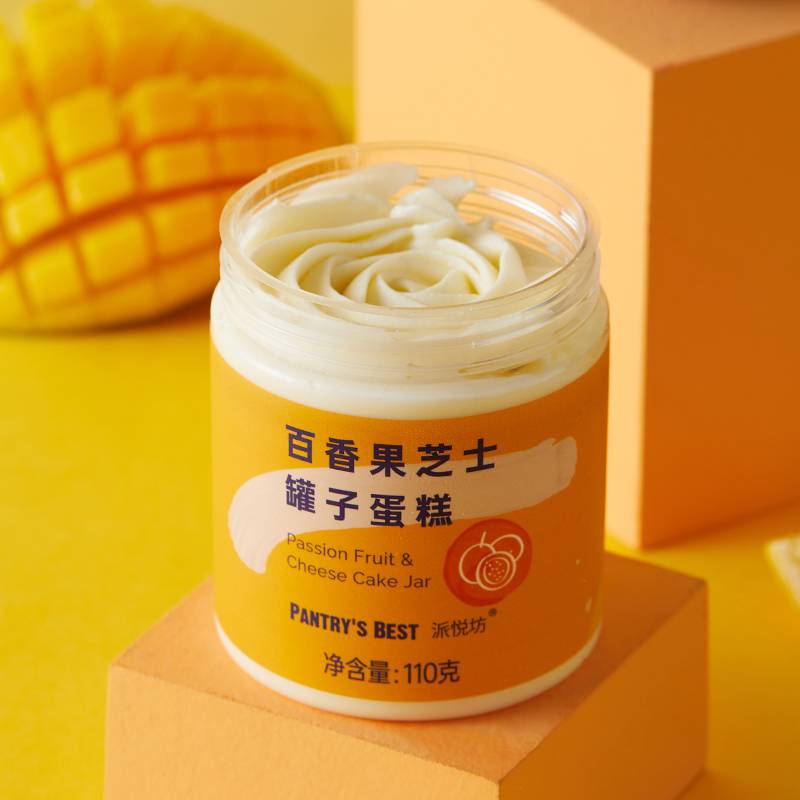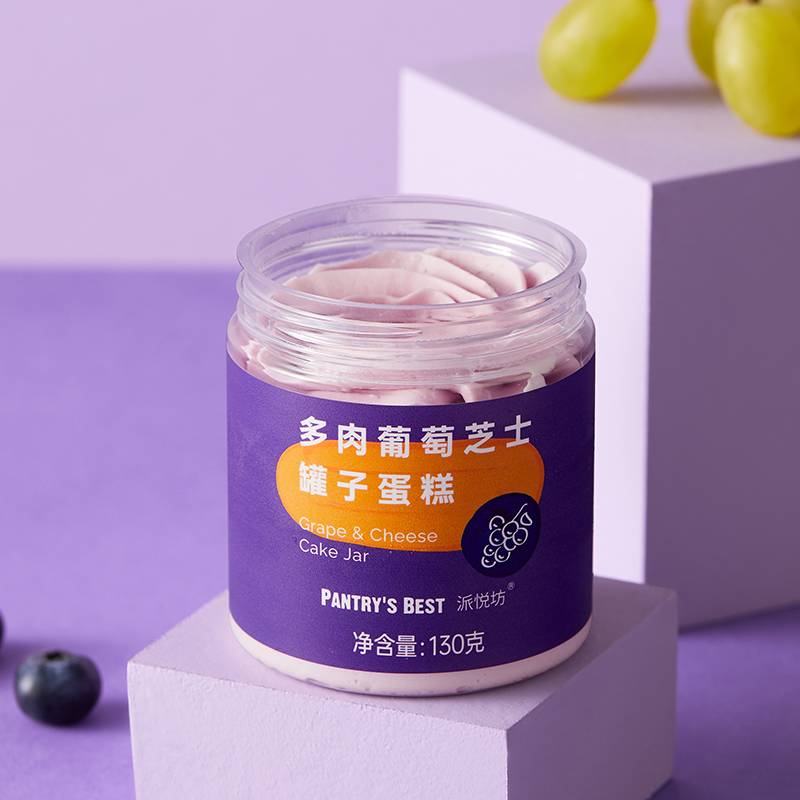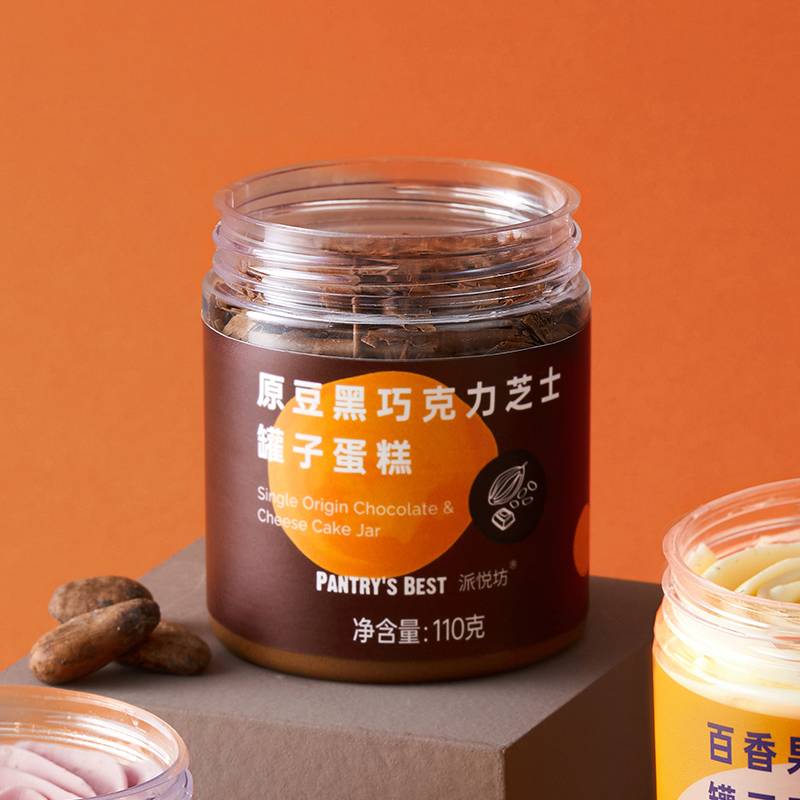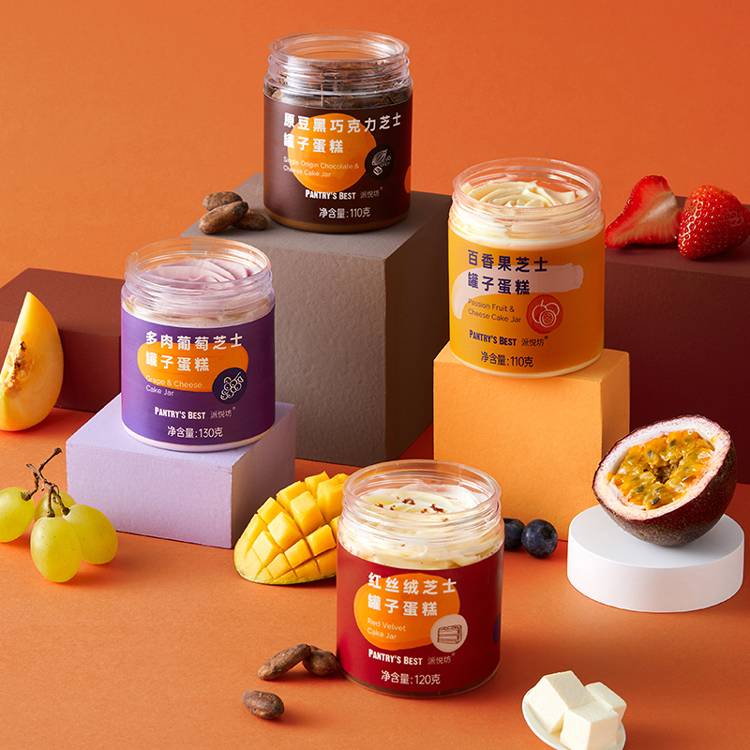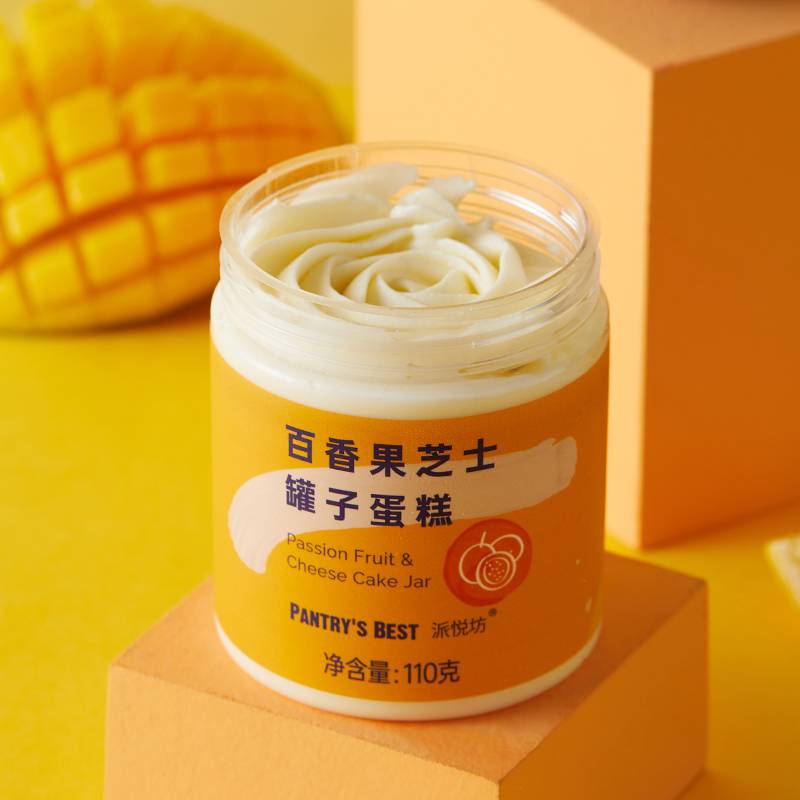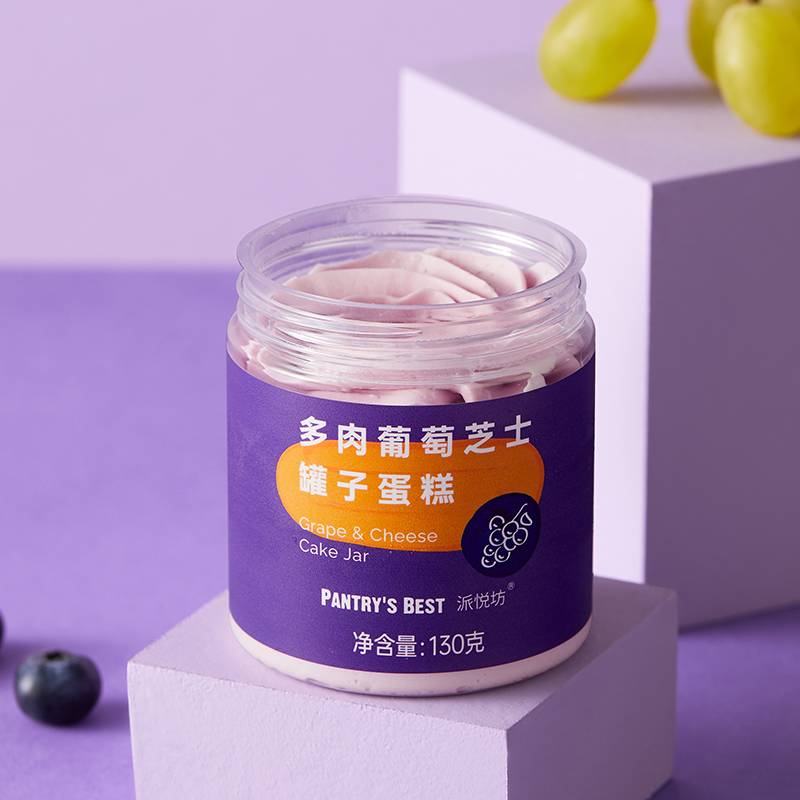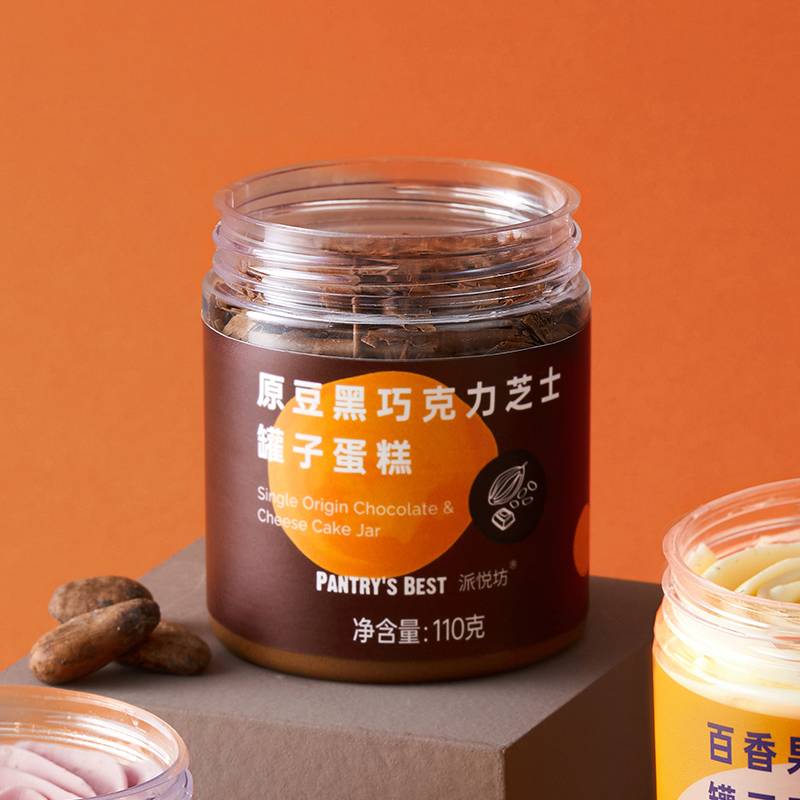 All four of our cake jars are in one box now! This box contains classic red velvet cake jar, single origin chocolate and cheese cake jar, grape pulp cake jar with refreshing blueberry jam and bouncy passion fruit and cheese cake jar. Each jar is baked with zero calorie sugar, giving you a sweet and light feeling.
Cakes are best served within 2-3 hours, and cupcakes within 1 hour of receipt. Keep refrigerated and consume within 24 hours. (Note: store ice-cream cake in freezer )
If you have allergies to above-listed ingredients, please select another product. We apologize since we are unable to make substitutions to the ingredients. Note: while some items do not contain nuts, our kitchens are not nut-free facilities.
You are currently in:
Overseas

The city selected for delivery: