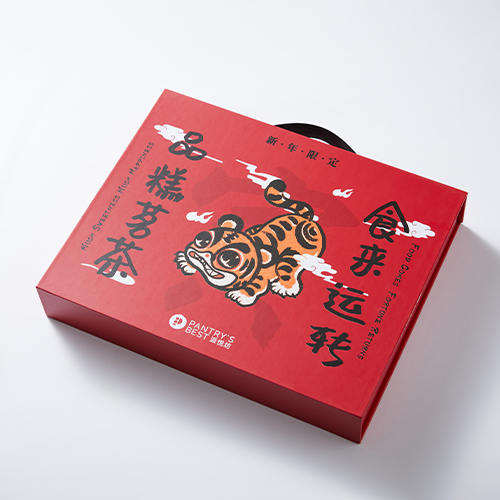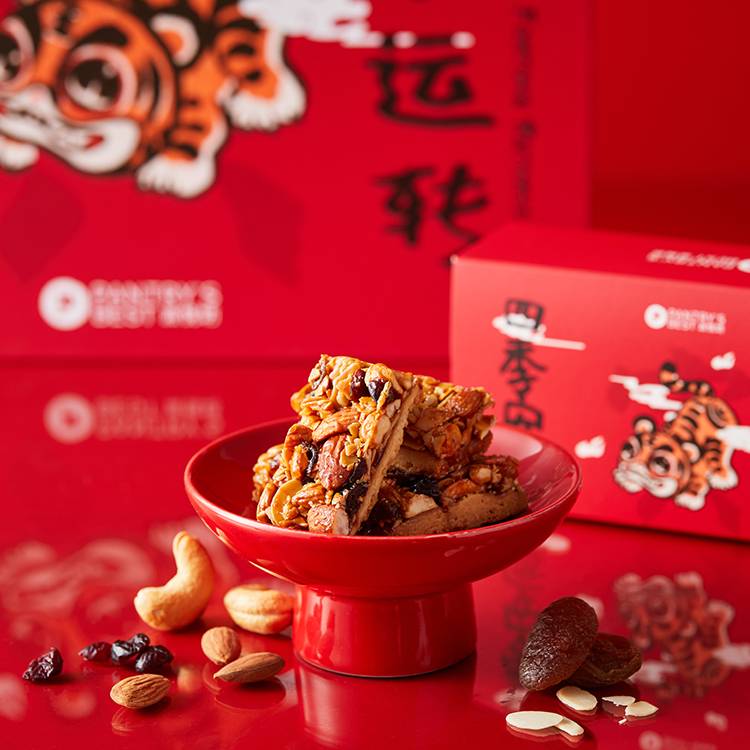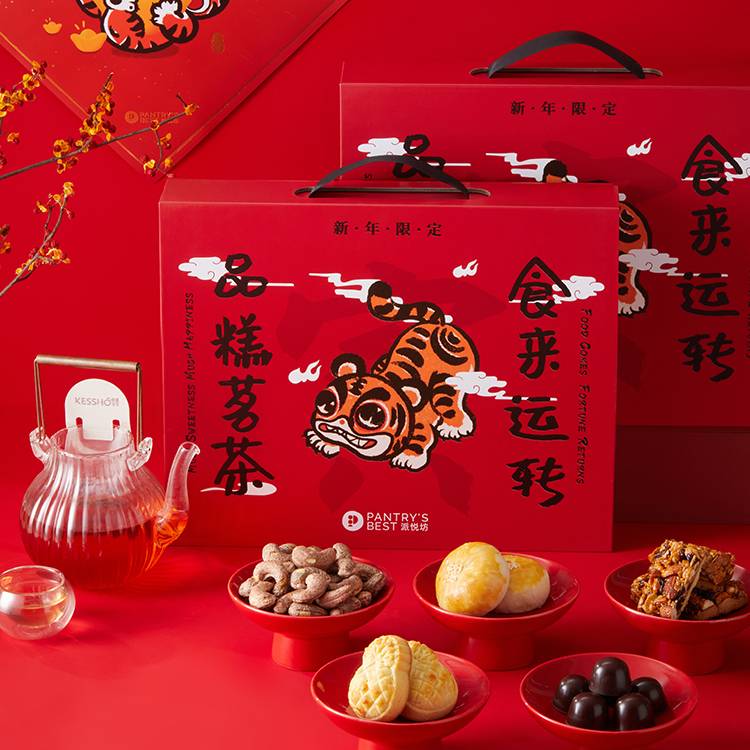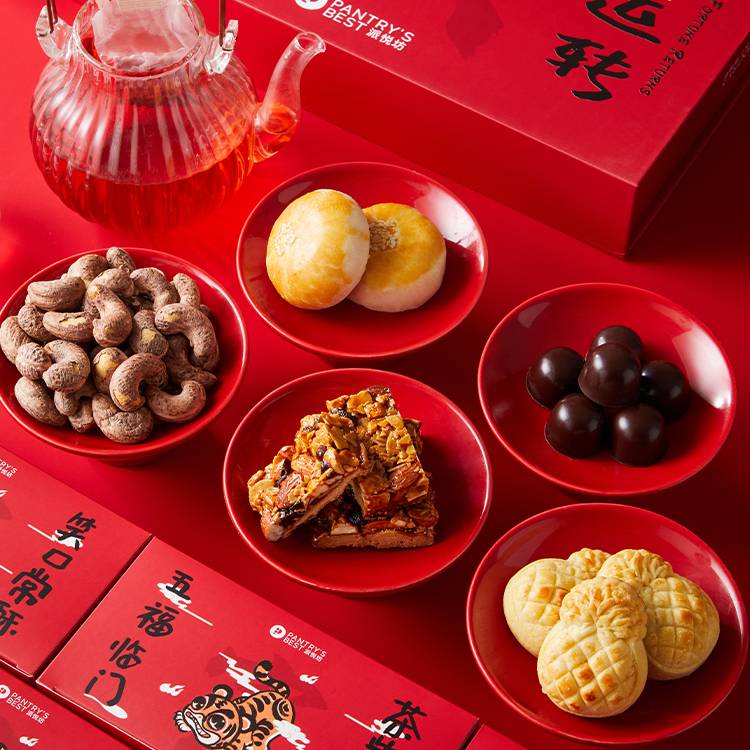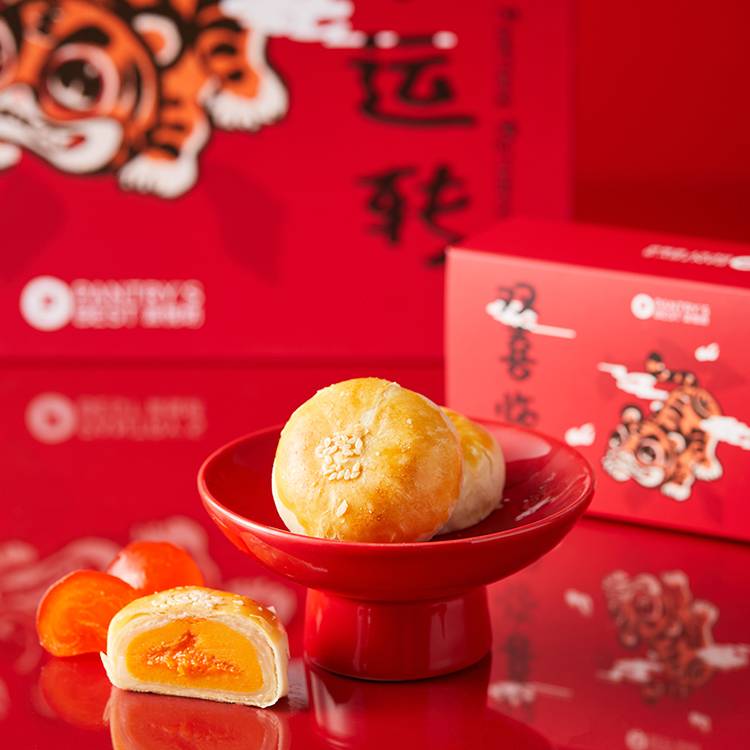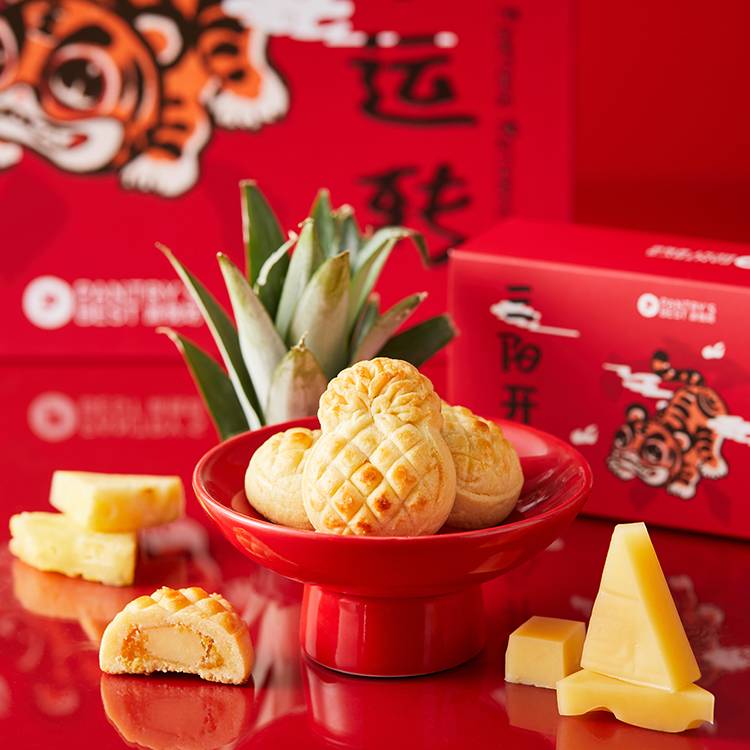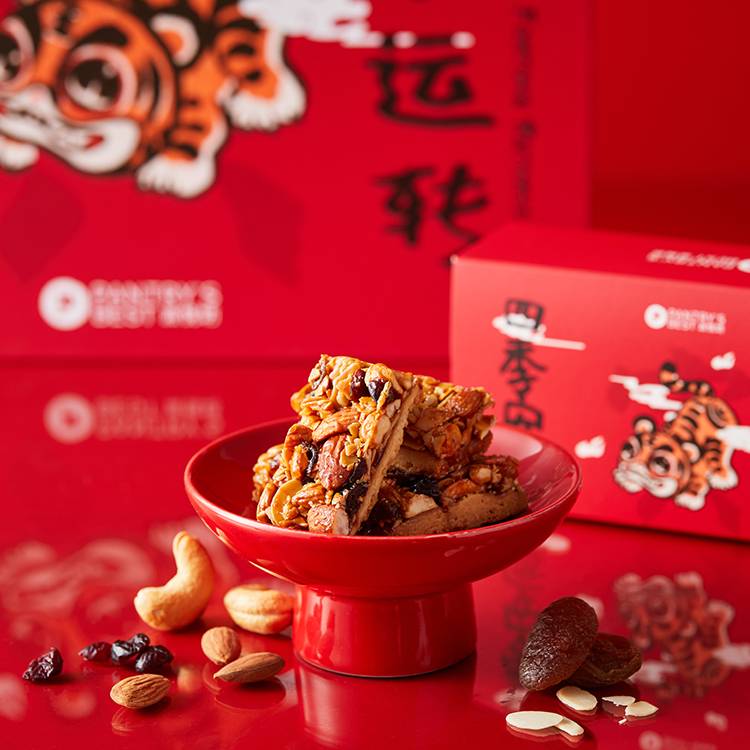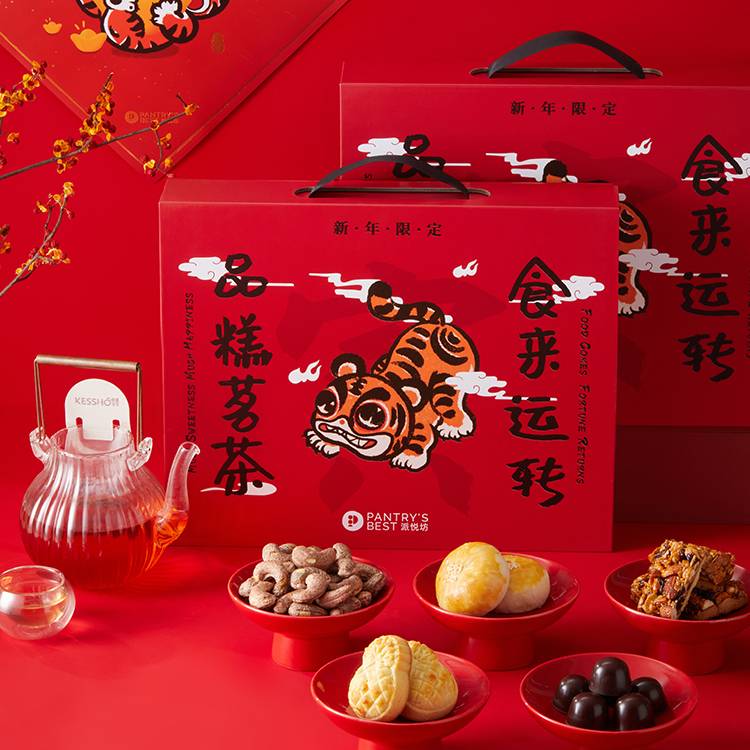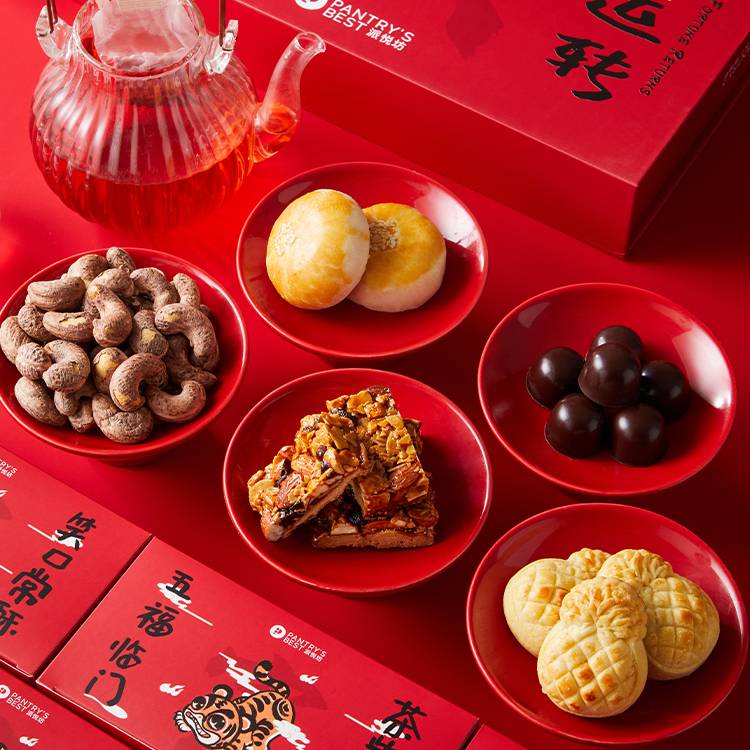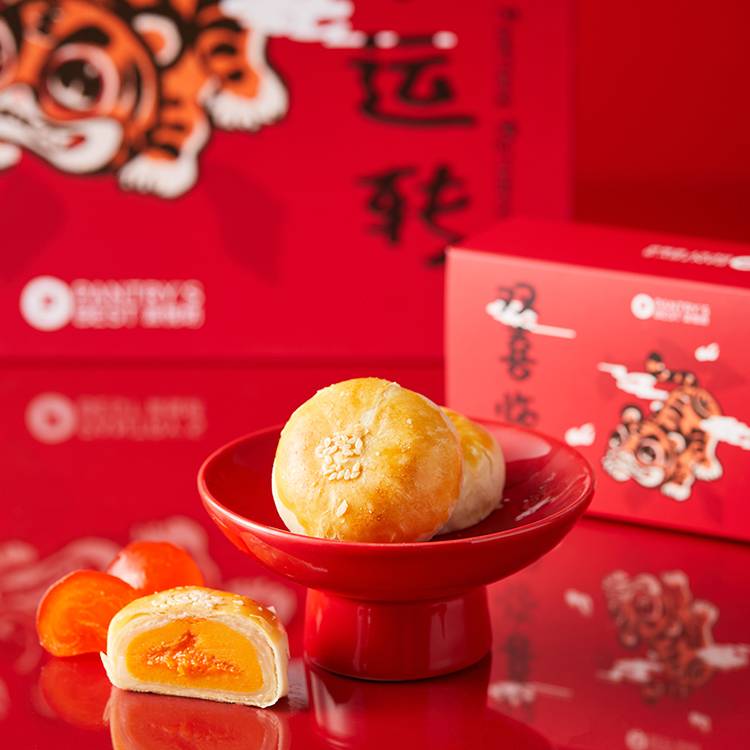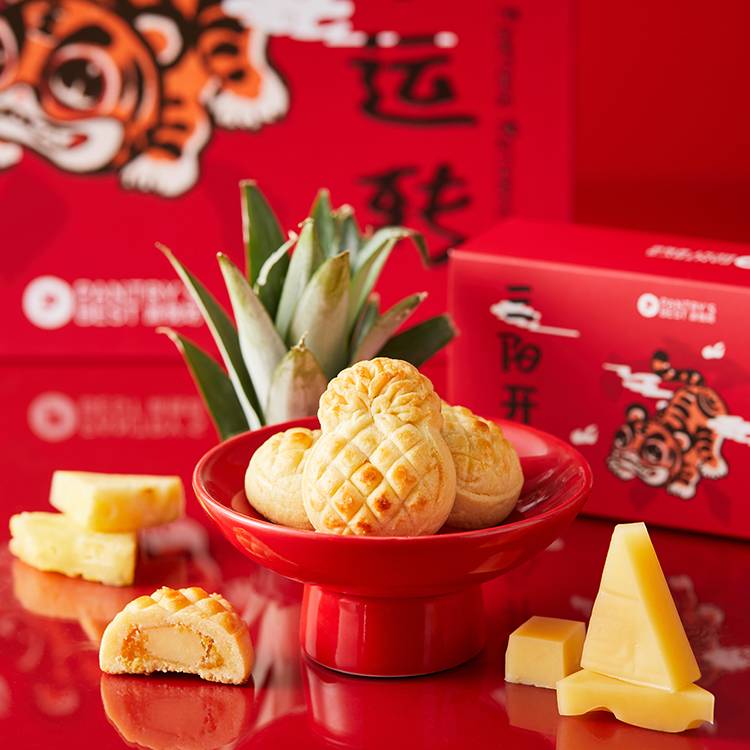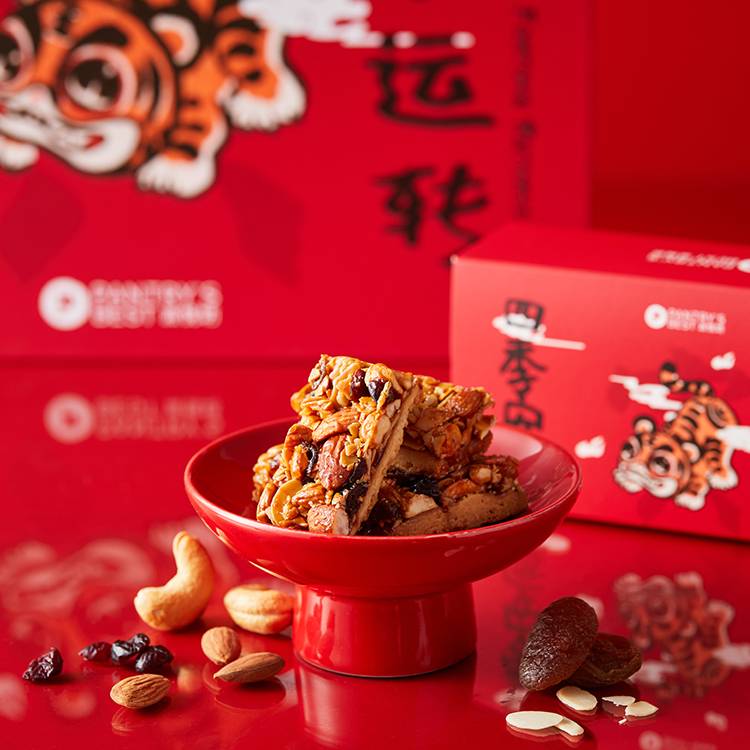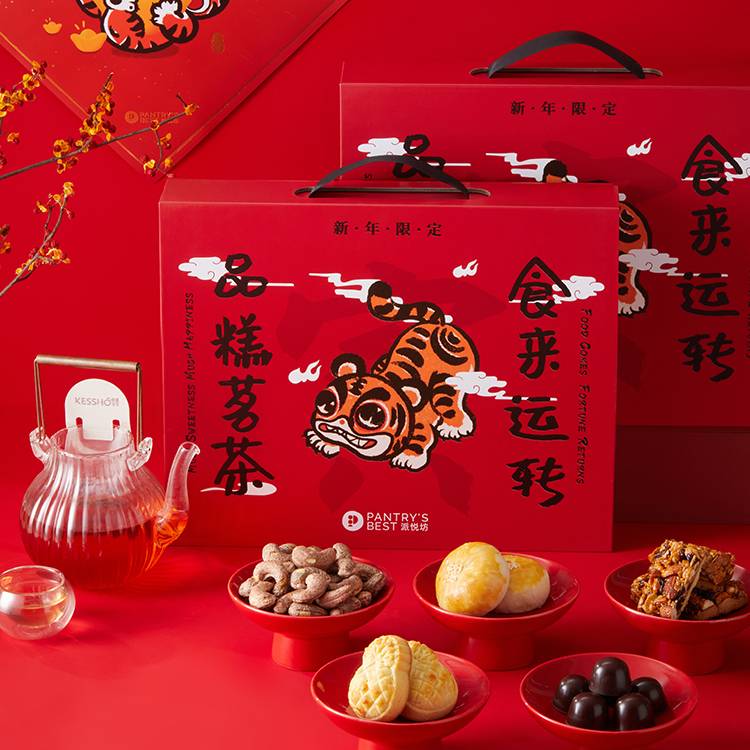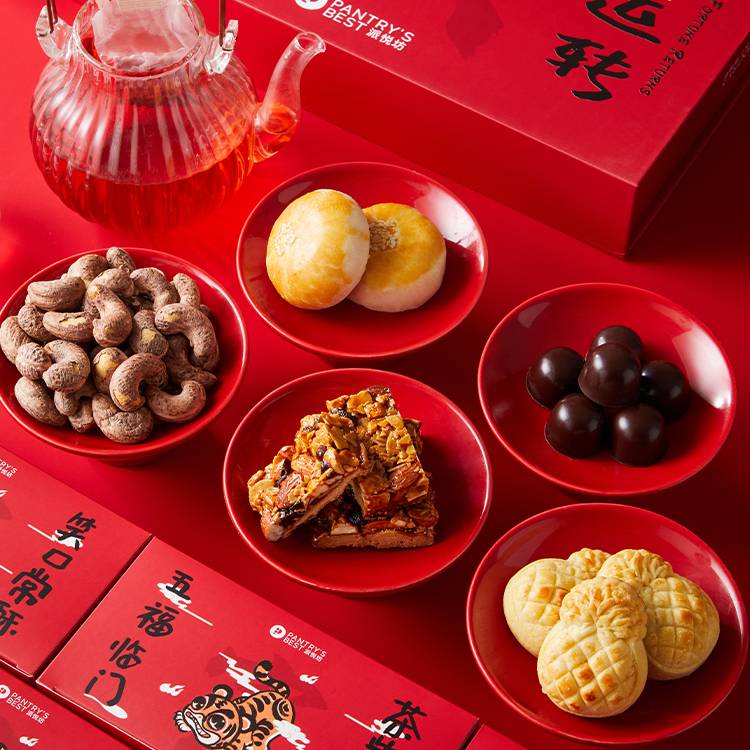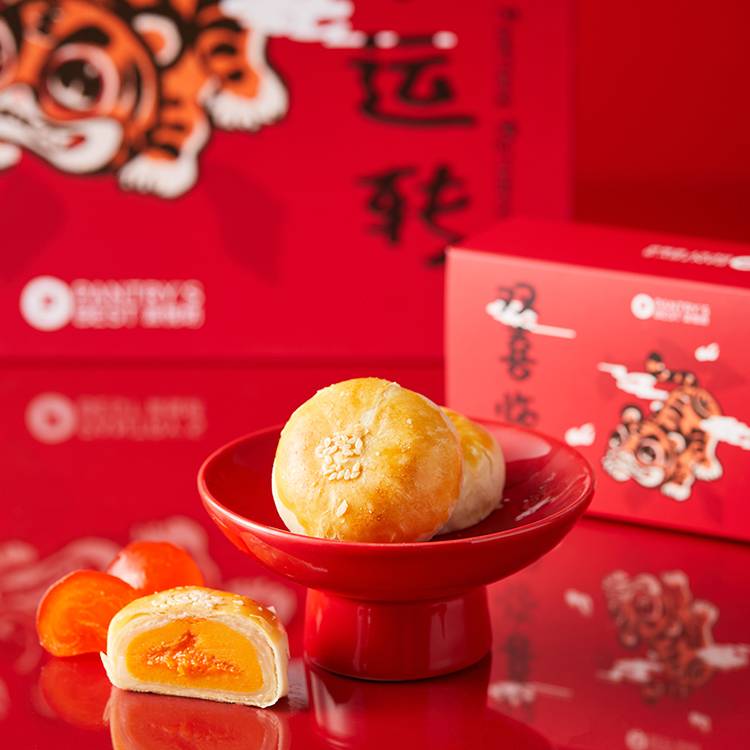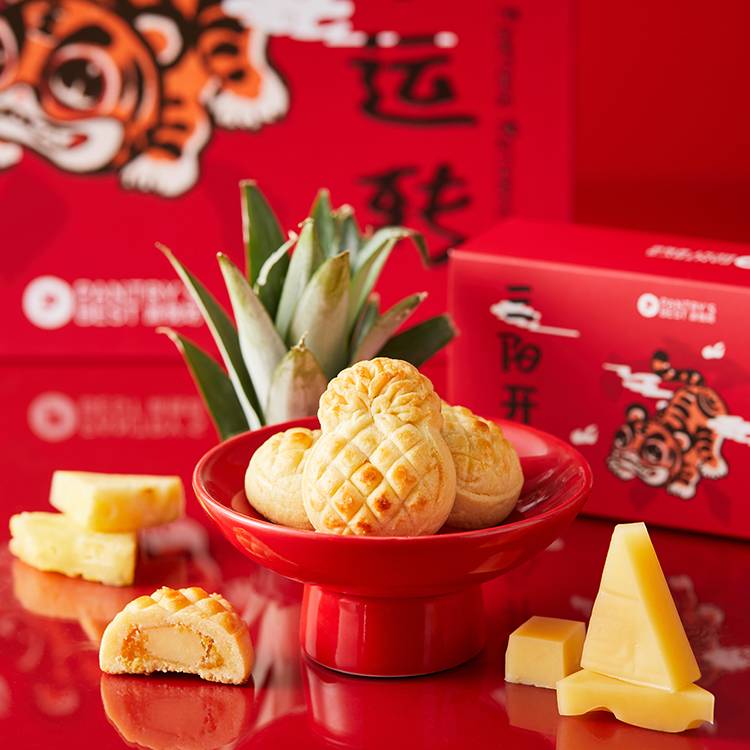 Starting from the ceremonial Spring Festival couplets of "post the zodiac animal, hang the couplets, one to six New Year's fortunes", the doors to good luck in the new year are prosperously opened. The combination of creative Chinese traditional pastries, innovative western desserts, nuts and tea bags meets the tastes of a family of all ages.
Cakes are best served within 2-3 hours, and cupcakes within 1 hour of receipt. Keep refrigerated and consume within 24 hours. (Note: store ice-cream cake in freezer )
If you have allergies to above-listed ingredients, please select another product. We apologize since we are unable to make substitutions to the ingredients. Note: while some items do not contain nuts, our kitchens are not nut-free facilities.
You are currently in:
Overseas

The city selected for delivery: